Speed
Great Disaster Recovery is fast and resilient.
StandbyTM creates and manages a warm standby database that minimizes data loss (RPO) and provides fast recovery (RTO) across all disaster scenarios.
StandbyTM is the Gold Standard Disaster Recovery.

Why great DR needs speed?
---
Your database is the lifeblood of your business and you cannot afford to be spending hours restoring backups, or days finding alternative infrastructure. Great DR is fast and resilient. It must minimize data loss (RPO) and recover quickly (RTO)
from any disaster.
Standby is the solution
StandbyTM is the fastest and safest route to database continuity.
Through the intelligent creation & management of a warm standby database StandbyTM ensures minimal data loss of less than 10 minutes (RPO), ultra-fast recovery in just a few minutes (RTO), coupled with low resource requirements. With its high resilience, this performance is achievable across all disasters - from operational failures to natural disasters.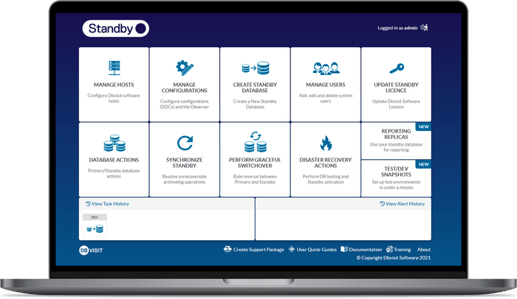 How Standby delivers speed
Anytime failover
An offsite standby is always operational and ready for failover upon issue detection. Failovers can be configured to be automatic or manual after real-time smart notifications.


Minimal data loss (RPO)
Continual transaction log transfers ensure a typical maximum data loss of 10 minutes. The log transfer architecture and advanced compression ensure minimal bandwidth and resource requirements.


Fast recovery (RTO)
Our warm standby is continually self-verified and waiting to take control. This enables database failovers to be completed in just a few minutes.


Minimal overhead on the production server
Standby

™

is designed specifically to minimize performance impact on the production environment.


Improve performance by offloading to standby server
Offload resource-intensive operations, including reporting and backups, to your standby infrastructure to improve primary database performance. This is enhanced with Test/Dev Snapshots and Reporting Replicas for Linux.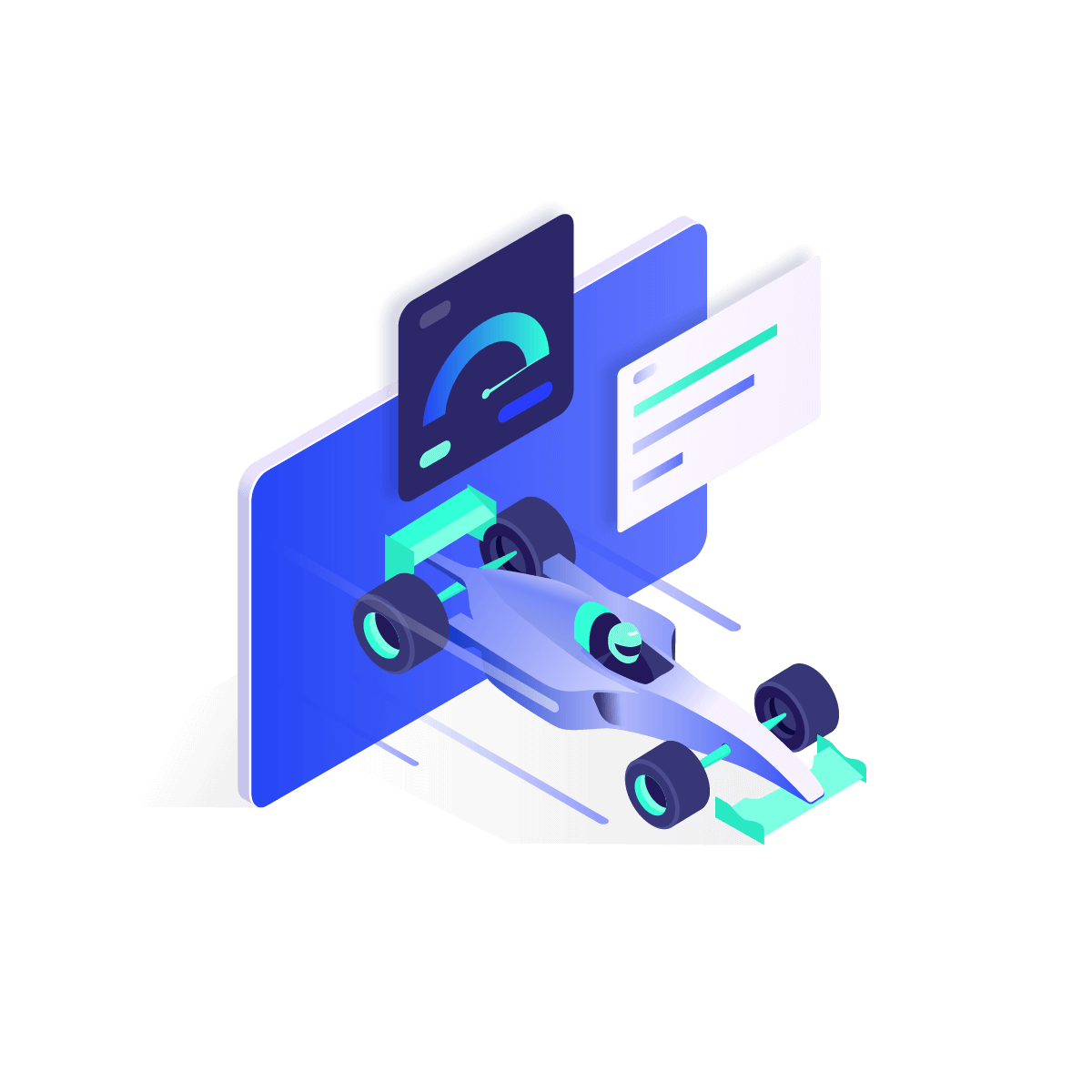 Why Standby?
---
StandbyTM is specialist Disaster Recovery software. It effortlessly creates a standby database that is continually updated and verified, ensuring fast and successful failover at any time.
Standby product page
Visit the central area for all information on Standby including 'how it works'. As well as its Five key benefits of Integrity, Speed, Clarity and Automation.
5min RPO at NEC Software
NEC Software use Standby for a large governmental payment system. Standby was quick to implement and delivers an RPO of 5 minutes.
Standby datasheet
View the StandbyTM software datasheet to read an overview of the software and main features.










Try Standby for free
See for yourself how our continuous database protection can help keep your world in motion.
Find a local partner
We work with partners around the world to give you the best advice and world-class local support.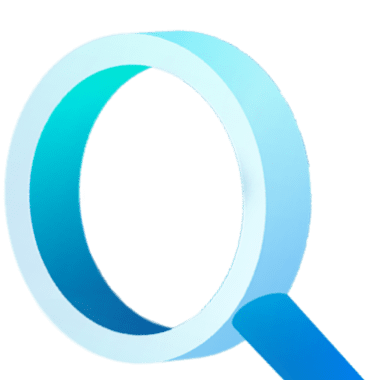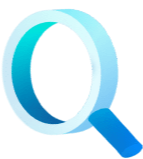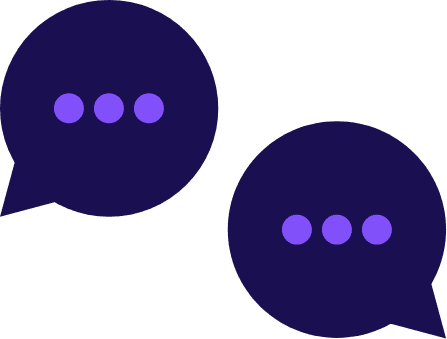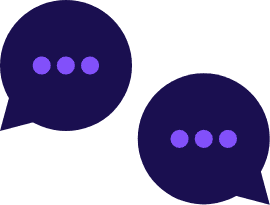 Let's talk
Find out about our continuous database protection for yourself and see how you can keep your world in motion.