Disaster Recovery in the cloud
StandbyTM delivers Gold Standard Disaster Recovery on-premise and in the cloud.
Utilize the cloud and StandbyTM to easily deploy a cost effective and robust Disaster Recovery solution.




Why the cloud?

Easy management - infrastructure maintenance becomes the cloud server providers responsibility.
Fast implementation - cloud environments can be set up and configured in minutes.
Resilient - creating geographic distance between cloud servers creates resilience to natural disasters and other localized events.
Scalable - flexible infrastructure expands as your business grows and changes.
Reduce CAPEX - reduce hardware and infrastructure costs.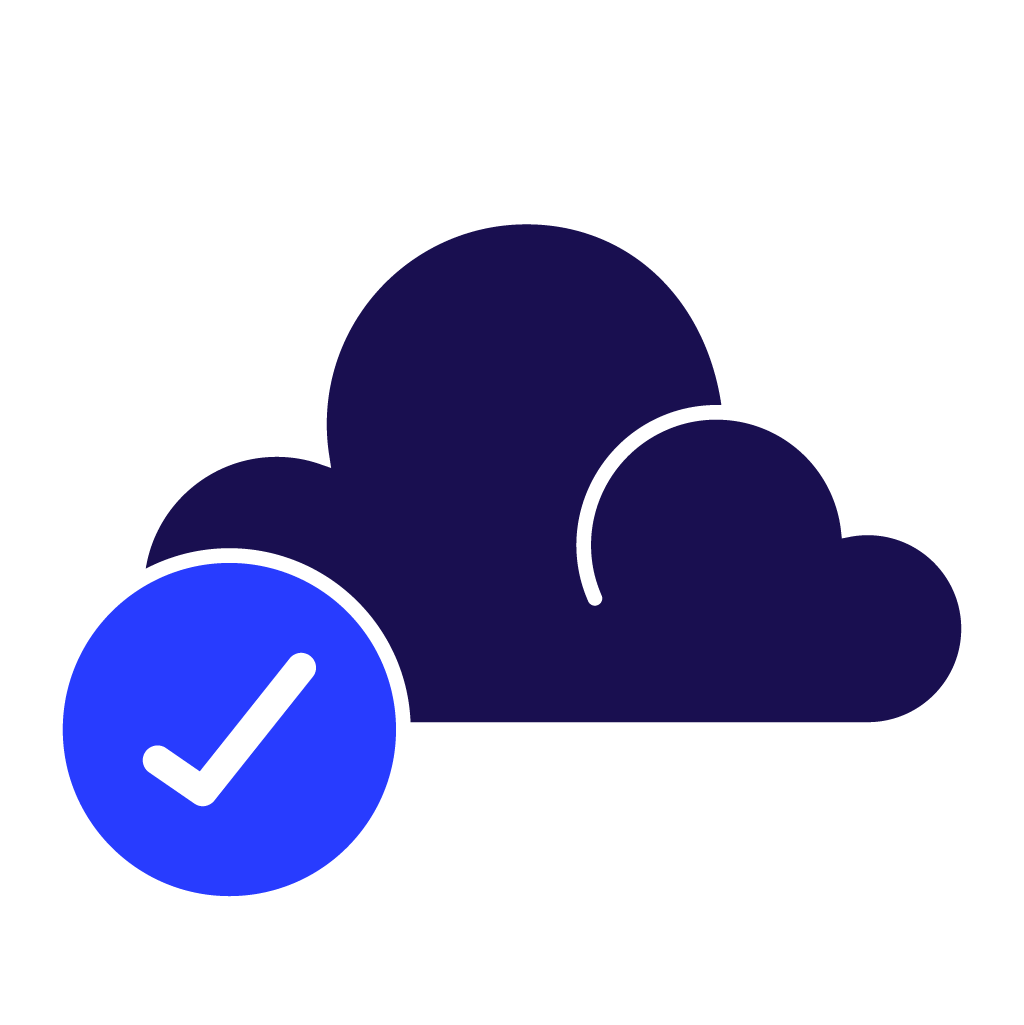 Why Standby is perfect for cloud-based DR
---
StandbyTM delivers Gold Standard Disaster Recovery for Oracle Standard Edition. Like Oracle Data Guard, our StandbyTM physical replication technology prioritizes data integrity, switchover speed, and solution resilience.
Continually verified
The integrity of the standby database is continually verified, enabling successful failover at any time.
Certified
StandbyTM is fully certified for Oracle databases running on Amazon's EC2, Oracle Cloud and Microsoft Azure.
Network resilient
The log shipping architecture and automated network issue resolution make StandbyTM resilient to common cloud network issues.
Easy to configure
StandbyTM can be configured with no special cloud knowledge.
Fast to implement
Configure StandbyTM in minutes using the intuitive GUI with advanced features like "one-click" standby creation (CLI also available).
Low bandwidth
StandbyTM uses up to 70% less infrastructure bandwidth given effective data compression and the transfer of database changes only.
What configurations can I use?

Choose to have your entire environment within the cloud (cloud to cloud) or implement a hybrid cloud configuration (on-premise primary and a cloud-based standby) environment.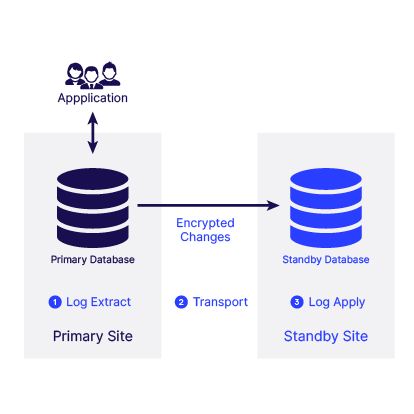 Standby was particularly easy to implement, monitor and test.
Overall, we've found Standby for Oracle SE on Oracle Cloud to be an extremely cost-effective solution.

Betsy Davis-Noland


IT Manager
Air Resource Specialists, Inc
FAQs
Topics
What cloud platforms does Standby support?
Standby supports nearly any private or public cloud services that are support. Examples include: Amazon Elastic Compute Cloud (EC2); Oracle Cloud; and Microsoft Azure Cloud (Azure).
Do I need DR if I have availability Zones?
Availability zones are for the infrastructure but not for the database. If there is a database failure with no hardware failure, the failure will not be detected or resolved by availability zones. In this situation, a standby database enables you to quickly and easily failover with minimal dataloss and affect to your business operations.
What configurations does Standby support?
Standby's flexibility allows it to run on-premise to on-premise, on-premise to cloud; and cloud-to-cloud. It's even possible to quickly adjust this configuration or cloud provider as your business evolves.










Try Standby for free
See for yourself how our continuous database protection can help keep your world in motion.
Find a local partner
We work with partners around the world to give you the best advice and world-class local support.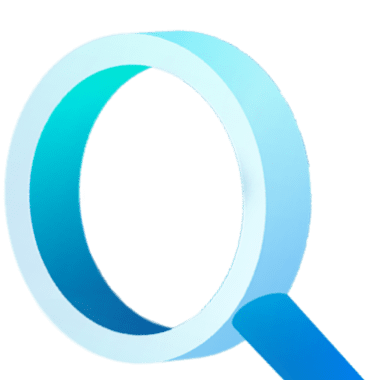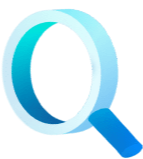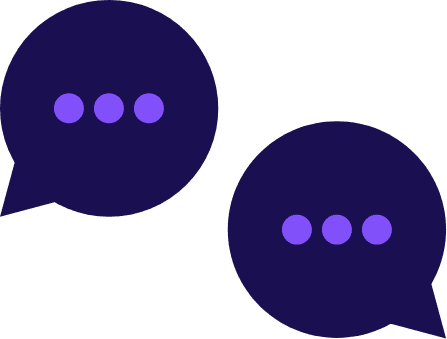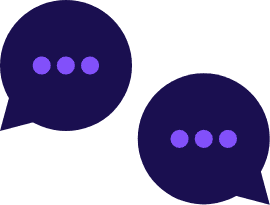 Let's talk
Find out about our continuous database protection for yourself and see how you can keep your world in motion.