Clarity
Great Disaster Recovery must simplify the experience and be completely intuitive.
StandbyTM effortlessly creates and manages a warm standby database that is continually verified to guarantee fast and successful failover at any time.
No one makes Gold Standard Disaster Recovery this easy!

Why great DR needs clarity?
---
You don't know when a disaster will strike. So the performance of your Disaster Recovery shouldn't be dependent on one employee, or one IT provider.
Best practice Disaster Recovery must eliminate personnel dependence and improve business productivity. This means any solution must not require extensive training or continuous administration. It must be intuitive and automated, enabling management by internal teams and reducing personnel risk, and errors.
Standby is the solution
StandbyTM is the most intuitive way to achieve robust database continuity.
StandbyTM brings simplicity to all your experiences, with one intuitive UI across all Oracle databases, effortless standby creation, simplified operation, and smart notifications from real-time monitoring.
This means StandbyTM enables fast deployment of a warm standby database that can be easily managed and administered by your internal IT team.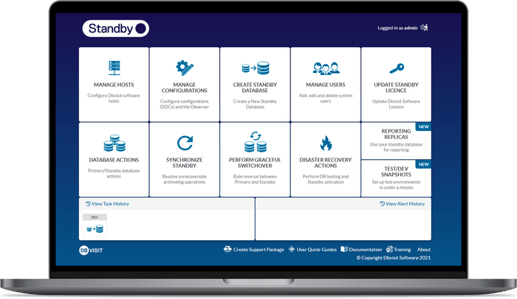 How Standby delivers clarity
One intuitive user interface
A highly intuitive UI provides central control of all your production and standby databases, no matter the version. Manage configurations, view status information from a central console.


Effortless standby creation
The efficient and guided creation of the standby database and parameter setup saves time and eliminates user error. No changes are necessary to your database environment setup.


Simplified operation
Streamlined standby administration and environment operations reduce risk and save time. Advanced pre-check systems, automated log file management, and integrated DR testing make Standby a low overhead architecture requiring very little administration.



Smart notifications


Real-time monitoring and notification of database states that are remotely viewable by email, browser, or Slack.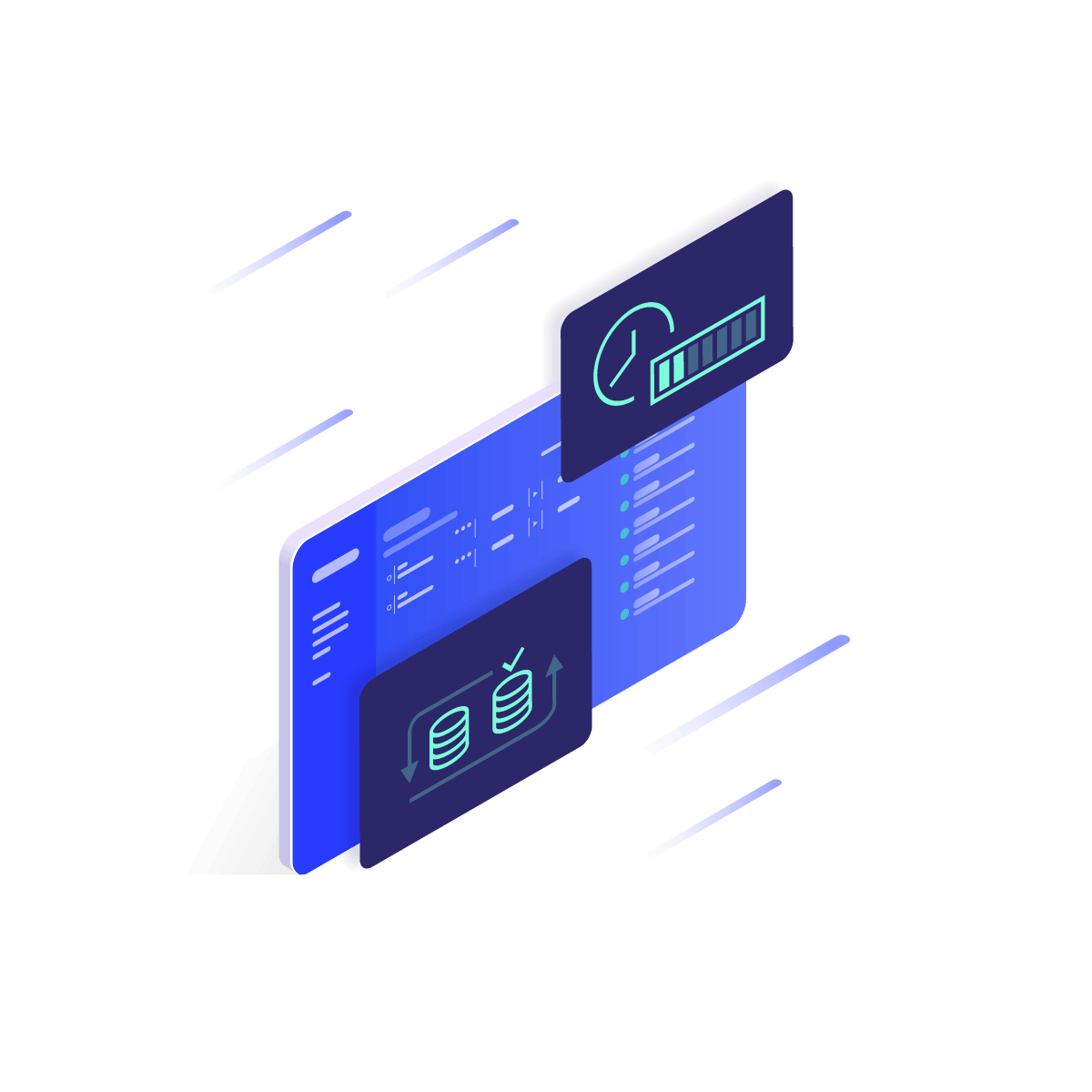 Why Standby?
---
StandbyTM is specialist Disaster Recovery software. It effortlessly creates a standby database that is continually updated and verified, ensuring fast and successful failover at any time.
Standby product page
Visit the central area for all information on StandbyTM including 'how it works' - as well as the four key value propositions of Integrity, Speed, Clarity, and Automation.
5min RPO at NEC Software
NEC Software use Standby for a large governmental payment system. Standby was quick to implement and delivers an RPO of 5 minutes.
Standby infosheet
An overview of Dbvisit Standby, Disaster Recovery software for Oracle SE.










Try Standby for free
See for yourself how our continuous database protection can help keep your world in motion.
Find a local partner
We work with partners around the world to give you the best advice and world-class local support.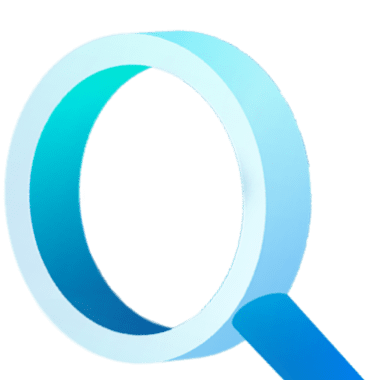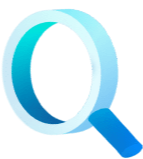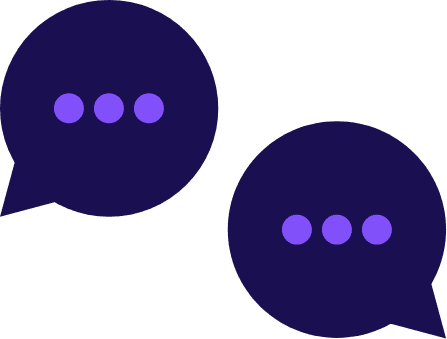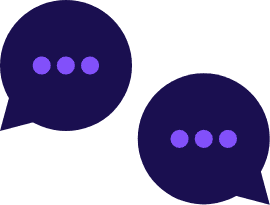 Let's talk
Find out about our continuous database protection for yourself and see how you can keep your world in motion.