Integrity
Guaranteed database integrity is THE priority of great Disaster Recovery.
StandbyTM ensures your database will successfully failover at anytime through continuous verification, integrated DR testing, and it's warm (operational) state.

Why prioritize database integrity?
---
You must be certain that at any time, no matter what, your database will come up.
Everything else is secondary.
This guaranteed database integrity is required for great Disaster Recovery. Disappointingly, many 'backup and recovery tools' don't deliver it.
Standby is the solution
StandbyTM delivers the highest levels of database integrity through the intelligent creation, synchronization, administration and continuous verification of a warm standby database.
Through continuous verification, integrated DR testing, and it's warm (operational) state you can be sure your database will successfully switch-over at anytime.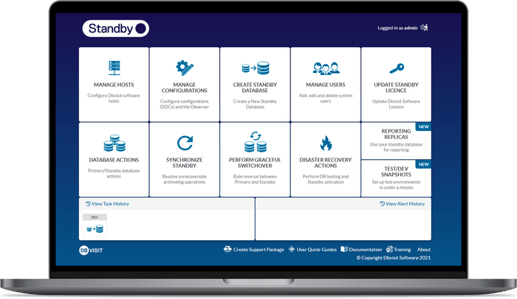 How Standby delivers
verified database integrity
A continually verified and operational standby
The standby is always warm (operational), continually self-verified, and ready. This continually verified state ensures quick, successful switchover at any time.


Physical replication for best practice DR
Like Oracle Data Guard, StandbyTM uses transaction-level physical replication to ensure identical data replication, including tables, settings, and passwords.



DR testing




Zero data-loss migrations and maintenance
We label planned switchovers as 'Graceful Switchovers' because we orchestrate and automate them to occur smoothly with zero data loss. This enables the standby server to be used for planned maintenance and migrations to reduce downtime and service interruptions.


Features to protect against human error and detect issues
It's not enough to be ready for a disaster, you must also prevent it. Standby

™

is proactive, including a comprehensive pre-check system to prevent accidental errors in operation. Real-time monitoring detects database issues.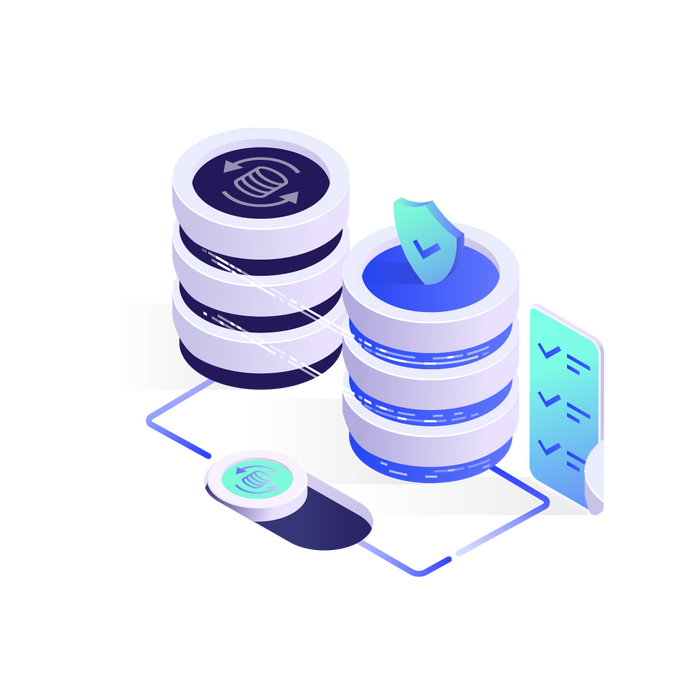 Why Standby?
---
StandbyTM is specialist Disaster Recovery software. It effortlessly creates a standby database that is continually updated and verified, ensuring fast and successful failover at anytime.
Standby product page
Visit the central area for all information on Standby including 'how it works'. As well as its Five key benefits of Integrity, Speed, Clarity and Automation.










Try Standby for free
See for yourself how our continuous database protection can help keep your world in motion.
Find a local partner
We work with partners around the world to give you the best advice and world-class local support.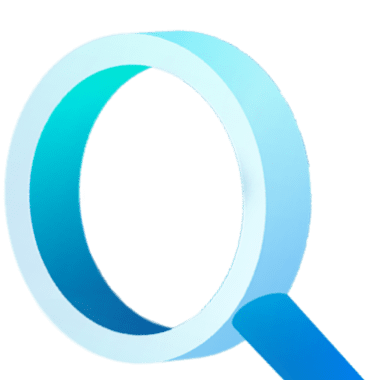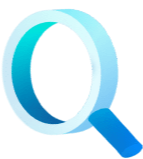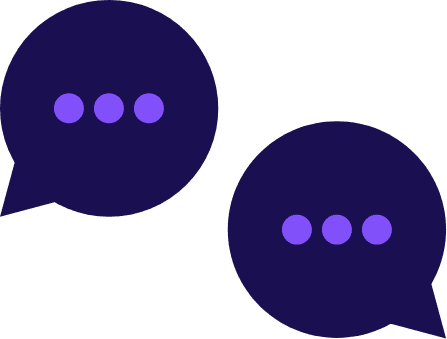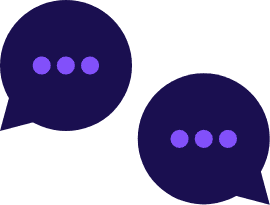 Let's talk
Find out about our continuous database protection for yourself and see how you can keep your world in motion.