High Availability and Disaster Recovery
Dbvisit Standby™ is a perfect compliment to Oracle High Availability solutions - RAC and SE2HA.
Like Oracle Data Guard, Standby™ delivers best-practice Disaster Recovery that prioritizes database integrity and disaster resilience with no Single Points of Failure.

Add resilience to Oracle High Availability with Standby
---
Achieve the highest RPO/RTO performance across all disaster types by combining High Availability (HA) and Disaster Recovery (DR).
Oracle HA (RAC/SE2HA) ensures operation after individual component failures, and Standby™ Disaster Recovery ensures continued availability in the event of larger disasters.
Why Oracle HA needs Disaster Recovery
High Availability on Oracle SE has a Single Point of Failure (SPOF) around its shared storage. HA does not protect against storage failures, data center failures, or human errors on data. Robust DR is needed.

With only HA, major failure can result in considerable downtime and lost data. A new production site may be needed and incomplete backups would need to be restored and tested.


---
The Benefits of Disaster Recovery
A best-practice DR solution prioritizes data integrity and resilience, so your data is always available no matter what disaster strikes. You can achieve an excellent RTO (fast recovery time) and RPO (minimal data loss) across ALL disaster types.
---
Disaster Recovery for Oracle High Availability
Standby™ delivers best-practice Disaster Recovery for Oracle SE and Oracle HA environments using physical replication and log shipping like Oracle Data Guard.
An architecture that achieves the highest levels of availability across many disaster types combines both HA and DR:
(a) High Availability ensures that the system continues to operate after the failure of individual components with zero data loss and near zero downtime.
(b) Disaster Recovery ensures continued availability in the event of a "disaster" or complete failure of the production site with near-zero data loss and database switchover in just a few minutes.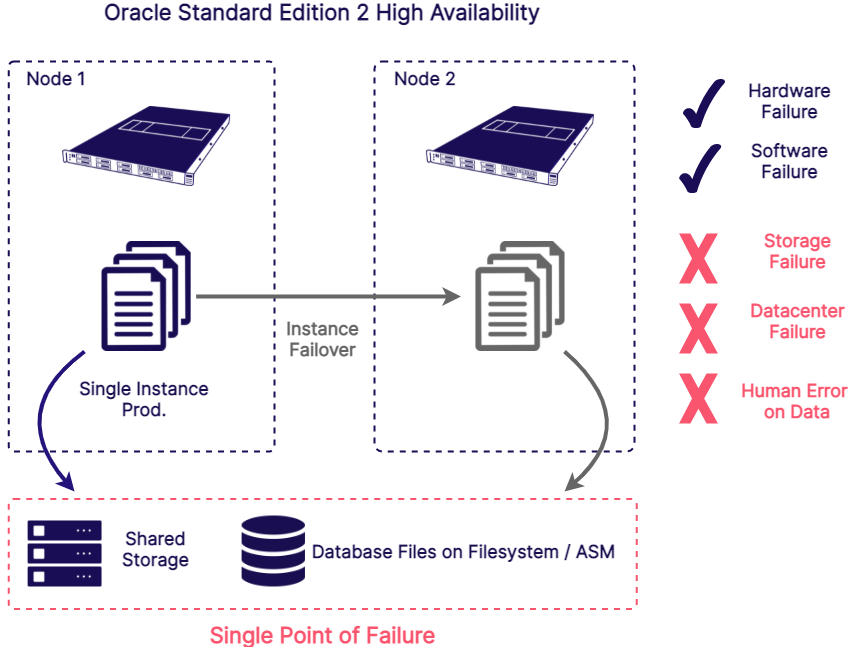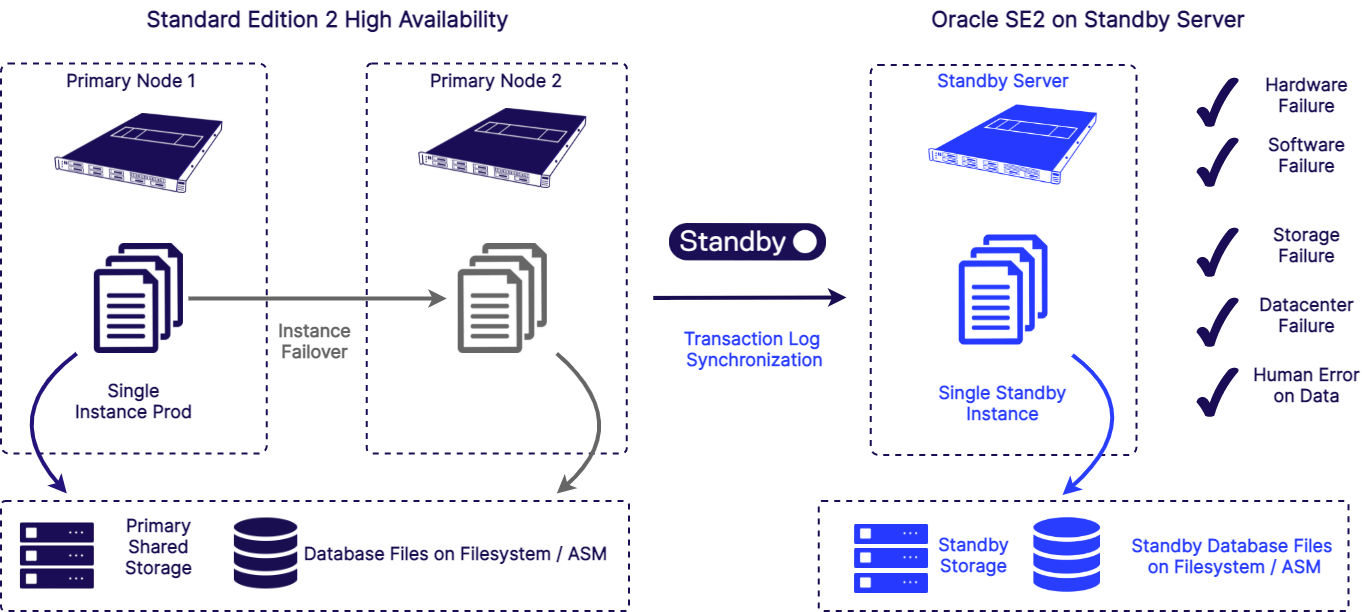 DR for Oracle RAC Whitepaper
The difference between High Availability (HA) and Disaster Recovery (DR)
Introduction to DR technologies
DR architectures for Oracle HA environments (RAC/SE2HA)
19c and SE2HA Blog
Oracle RAC no longer supports HA environments in Oracle 19c SE. Learn about the migration path to SE2HA.
Standby product page
Find key product information on Dbvisit StandbyTM through the following links. Be sure to trial StandbyTM for free, in either the cloud or on-premise.
High Availability & Disaster Recovery Questions
Popular Topics
Is Standby compatible with Oracle Clusterware?
Standby™ is fully compatible with Oracle Clusterware and is proven in single-threaded, RAC, and SE2HA environments.
Why is Disaster Recovery needed if I have RAC / SE2HA?
RAC and SE2HA have a single point of failure around the storage. If an event occurs around the storage - from human error, equipment failure, or natural disaster; then you need to failover to a remote standby database. Standby™ easily creates a standby database that is continually validated and available for anytime failover.
RAC is no longer available on 19c, is Standby an alternative?
For many customers yes, but it depends on what your motivations are:
(a) If you prioritize the integrity and resilience of your database so that no matter what disaster occurs you can be sure your business will continue to operate with minimal disruption then Disaster Recovery using Standby™ is preferred.
(b) However, if the database is less critical, you want to prioritize application availability with the lowest possible downtime for minor events, and can tolerate larger downtime and data loss for major disasters, then SE2HA may be preferred.
(c) If the processing power of RAC is required then a move to Enterprise Edition is needed. Read more in our blog.










Try Standby for free
See for yourself how our continuous database protection can help keep your world in motion.
Find a local partner
We work with partners around the world to give you the best advice and world-class local support.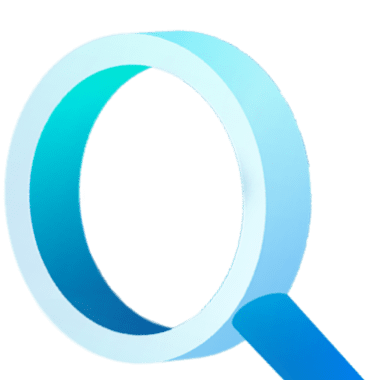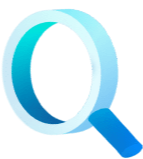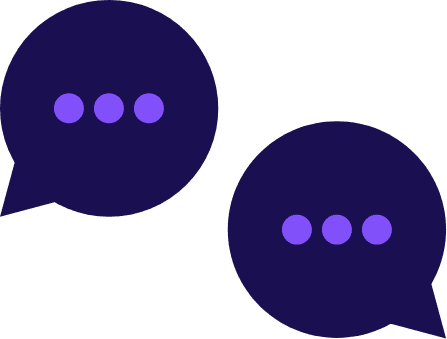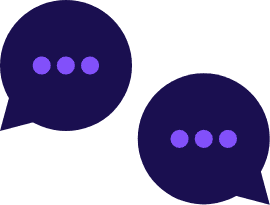 Let's talk
Find out about our continuous database protection for yourself and see how you can keep your world in motion.