Standby feature list
Key features are listed below.
Download the technical feature sheet to learn more.
Features to deliver comprehensive, gold standard, Disaster Recovery
---
StandbyTM is specialist Disaster Recovery software for Oracle Standard Edition (SE).
It effortlessly creates a remote standby database that is continually updated and verified, ensuring fast and successful failover at any time.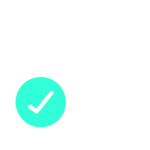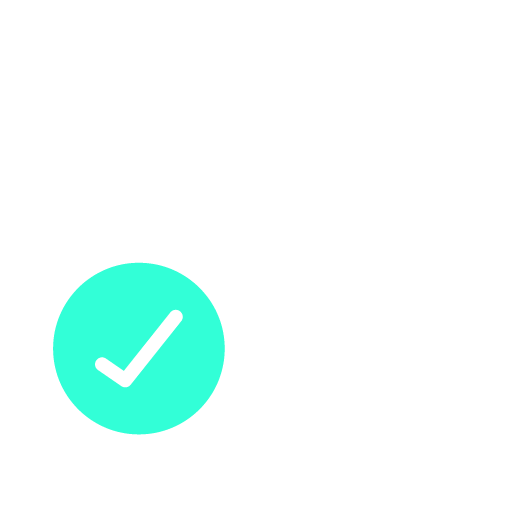 Integrity
Continual database verification
Physical replication technology
Graceful switchover
DR testing is integrated
Pre-flight checks
Real-time monitoring
Configurable lag time
Multi-standby database support
Cascading standby database support
Timestamp recovery
Configuration data encryption/filtering
Network encryption
Datafile level restoration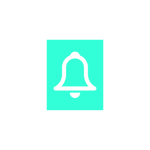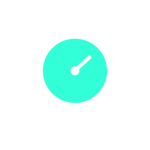 Clarity
One intuitive UI
Effortless standby creation
Guided user experience on GUI
Smart notifications (log gap etc)
Multi-language support
API options
Advanced task tracking
Templates
User management and controls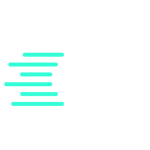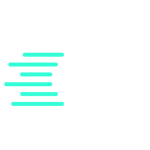 Speed
Automatic failover (or manual)
Continuous update (max. 10m RPO)
Warm standby (fast RTO)
Reporting from standby
Snapshots from standby
Backups from standby
Low overhead architecture
Network compression
Transportable media option
Scripted batch operation
Pre/Post processing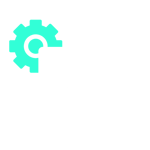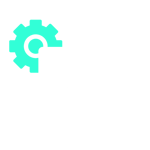 Automation
Failover upon issue detection
(or notification)
One-click standby resynchronization
Network transfer issue resolution
Transaction log management
Support package creation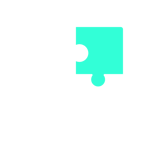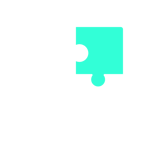 Compatibility
Cloud optimized
Full Oracle technology support
Oracle ASM support
Oracle ODA support
PDB support (up to 3 per license)
Oracle HA (RAC / SE2HA) support
Customer configuration (failsafe) support
Get the Standby feature sheet

StandbyTM is enterprise-class Disaster Recovery for Oracle Standard Edition.

The feature sheet provides an explanation of the main capabilities within the software, as well as platforms supported. For a more general product overview please view our product page or download Standby brochure.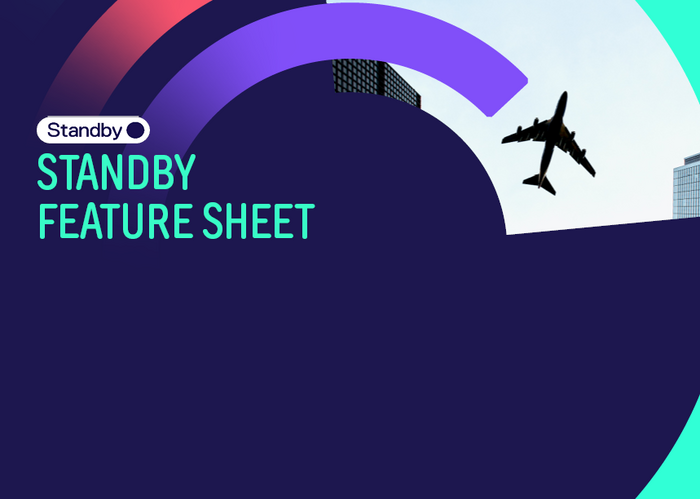 Request a demo
Receive a demo, Disaster Recovery advice, or in-depth product information from a product specialist.
Technical support site
The support provides documentation and release notes on our software. This is a great resource for DBAs.
Try Standby for free
See for yourself how our continuous database protection can help keep your world in motion.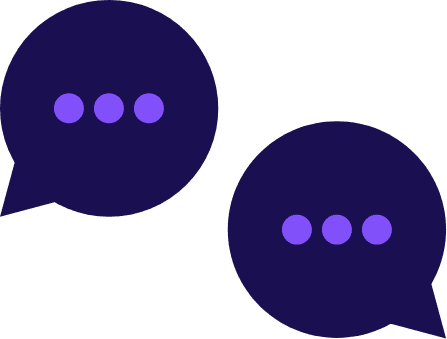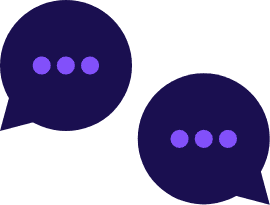 Let's talk
Find out about our continuous database protection for yourself and see how you can keep your world in motion.