Partners
Dbvisit continues to develop a global partner network of over 200 certified specialists in Disaster Recovery solutions & services.

Partners
Dbvisit continues to develop a global partner network of over 200 certified specialists in Disaster Recovery solutions & services.

Find a Partner
Collaboration with partners and customers delivers best practice solutions and world-class local support.
Can we introduce you to a top certified partner in your region?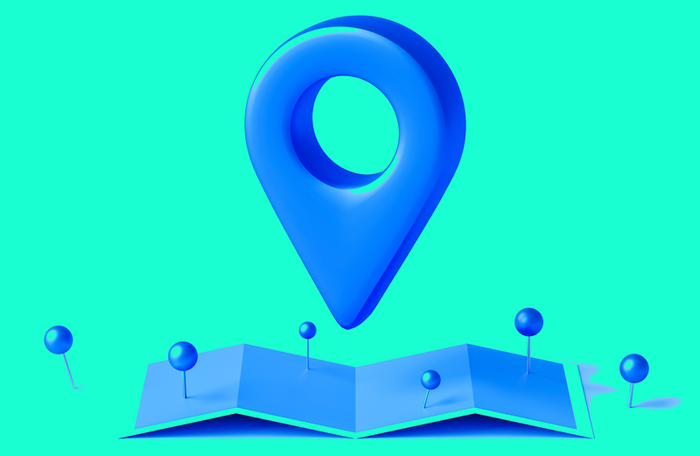 As a dedicated specialist in disaster recovery software to support business continuity, we assist partners to design world-class solutions, recognizing that database continuity is the critical imperative to gold standard Disaster Recovery.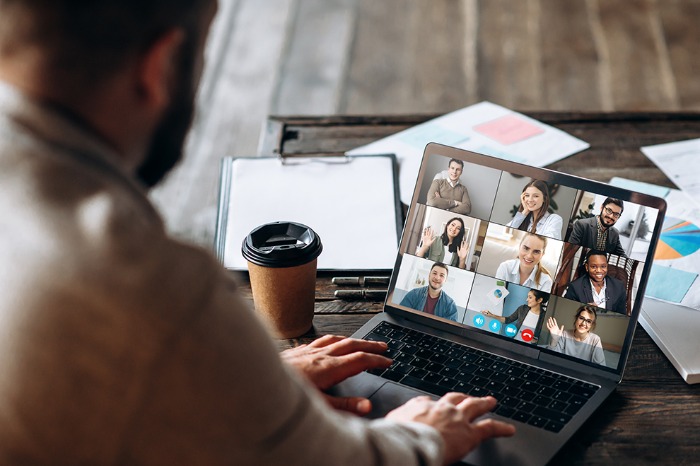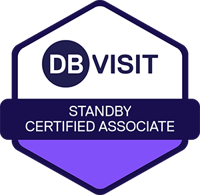 We're only part of the solution, its our partners that make us whole.
Our channel partners expect six value builders:
Generate new strategic revenue from new and existing customer and markets
Integrate our strategic and critical software to build best-in-class DR
Retain customers with an extraordinary commitment to customer satisfaction
Work together to build trust, be easy to deal with and celebrate shared successes
We believe in collaborating with partners to offer robust solutions to customers.

Our partner programs make it easier to work together and innovate with us.



Dbvisit Standby was straightforward to install and easy for the implementation team to work with.

Andy Jones


Sales Director
NEC Software Solutions
Dbvisit Standby is particularly easy to implement, monitor, and test and the Dbvisit support team is always very quick to respond when we need them. Overall, we've found Dbvisit to be an extremely cost-effective solution, based as it is on Oracle SE.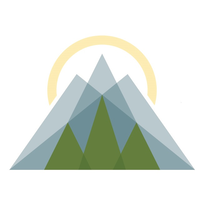 Betsy Davis-Noland


IT Manager
Air Resource Specialists
7-Eleven has found Dbvisit Standby easy to use and operate, both in operation mode and in event of a disaster. A key factor in selecting Dbvisit was the level of support they offered, both before and after the sale.


Solution Architect
7-Eleven Philippines
We offer a number of partner programs designed to help you maximise your business goals.
---
Value Added Reseller
Our Value Added Resellers (VARs) are specialists in their region and industries. They work hard to ensure the solutions we provide for their customers are best-in-class in the market and provide complete data integrity and the very best value for money.
Value Added Distributor
We provide an easy and convenient link between sellers and vendors, offering a central reliable point for purchasing Standby™. Our distributors are carefully selected to support their local reseller networks with broad knowledge of Dbvisit solutions, including expertise and architecture recommendations.
Managed Service Providers
We work with trusted Managed Service Providers (MSPs) who deliver network, application, system and e-management services across a network to multiple enterprises.
Independent Software Vendors
Use  Standby to provide your customers with world-class Disaster Recovery capabilities as part of your integrated solution. Standby™ enhances your company's products by enabling proven, robust and reliable business continuity capabilities without the cost, effort and risk of developing and maintaining these yourself, in-house. Standby™ allows you to extend the core functionality of your software to deliver business continuity, without having to write and maintain it yourself. 
All certified Dbvisit Partners are backed by a team of specialists who provide support and training, partner certification, and dedicated Account Managers who work closely with them to ensure their local markets are protected.