We partner with the leading technology companies in the world to ensure we deliver quality software solutions that work for you!
Our partners, including Oracle and Amazon Web Services, provide products, technology and industry expertise to help our customers get the most out of their investment with Dbvisit.

Interested in becoming a Technology Partner?
Oracle
As an Oracle Partner, Dbvisit is able to consolidate expertise in the Oracle technology stack, providing enhanced solutions, skills and knowledge to our new, existing and future customers and partners.

Amazon Web Services
Amazon Web Services (AWS) is a collection of cloud computing services that make up a cloud-computing platform offered by Amazon.com. Dbvisit is a globally recognized AWS Technology Partner.

Microsoft Azure
Microsoft Azure is a group of cloud services that developers and IT professionals use to build, deploy, and manage applications through their global network of data centers. Dbvisit gives you the freedom and tools to effectively integrate your data with the Azure platform.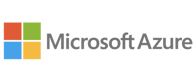 C&W Business
C&W Business provides data center, IT infrastructure and business continuity solutions to enterprise and government customers across Latin America and the Caribbean. Together with Dbvisit's solutions, C&W Business are focused on delivering the next generation of data replication tools.

Nutanix
Nutanix makes infrastructure invisible, elevating IT to focus on the applications and services that power their business. The Nutanix enterprise cloud platform delivers the agility, pay-as-you-grow economics and operational simplicity of the public cloud, without sacrificing the predictability, security and control of on-premises infrastructure. Nutanix solutions leverage web-scale engineering and consumer-grade design to natively converge compute, virtualization and storage into a resilient, software-defined solution that delivers any application at any scale. Learn more at www.nutanix.com or follow on Twitter @nutanix.

Try Standby for free
See for yourself how our continuous database protection can help keep your world in motion.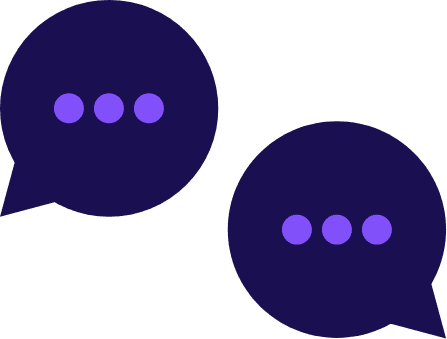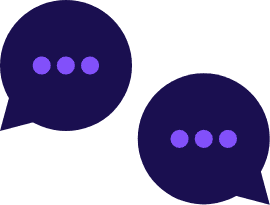 Let's talk
Find out about our continuous database protection for yourself and see how you can keep your world in motion.