About Us
Dbvisit was founded with a customer-first philosophy to deliver customers peace of mind with simple, easy-to-use, reliable software supported by highly responsive experts in database continuity and disaster recovery.

Worldwide, thousands of customers trust and rely on us to keep their organizations always moving forward without disruption.​
What we value the most
---
We see from your perspective
We put the user at the core of our decision making.
We understand the stresses and anxieties of a disastrous situation.
We place the highest value on building real relationships.
The buck stops with us
Worldwide, customers place their trust in us for business continuity for when the worst happens.
We understand the business consequences when a disaster is not resolved quickly or accurately.
We operate with integrity and candour
We take the time to genuinely understand your needs and develop trusted relationships.
We're going to do the right thing for our customers and ourselves.
Technology must make things simpler
We always pursue ways to make your life easier and more productive.
We should never receive the same question twice.
We love what we do
We're genuinely passionate about our products and services and we want to be better.
Engaging with customers ensures we develop and grow personally and as a company.
We embrace the change and our future excites us.
Mark Otten
Chief Executive Officer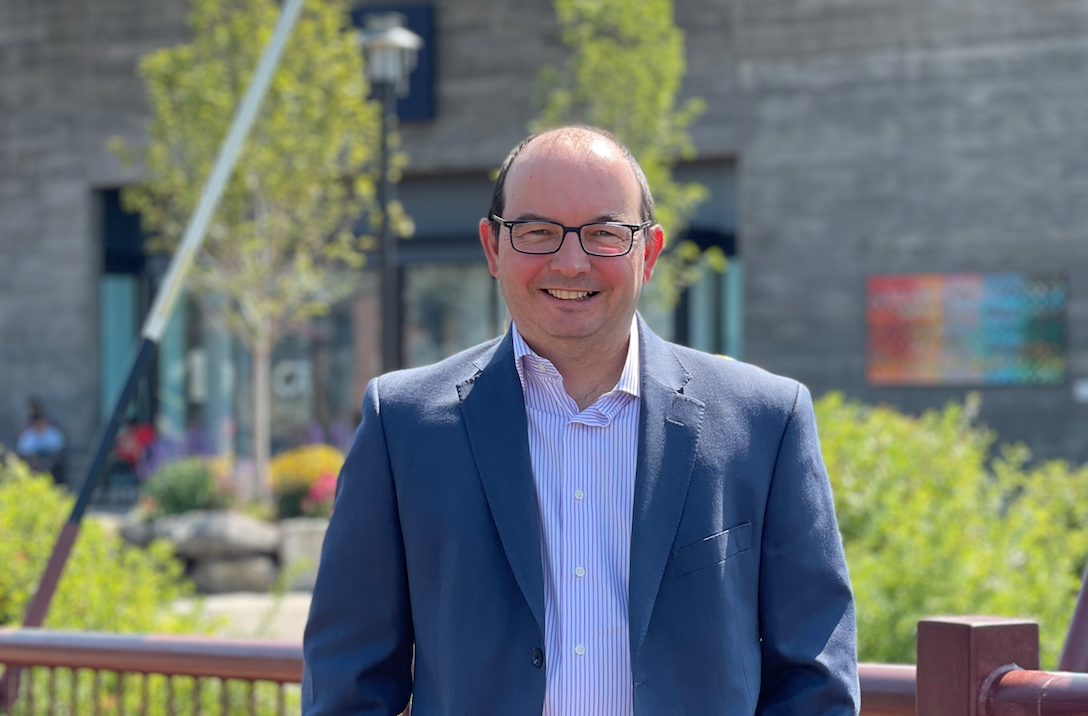 Neil Barton
Chief Technology Officer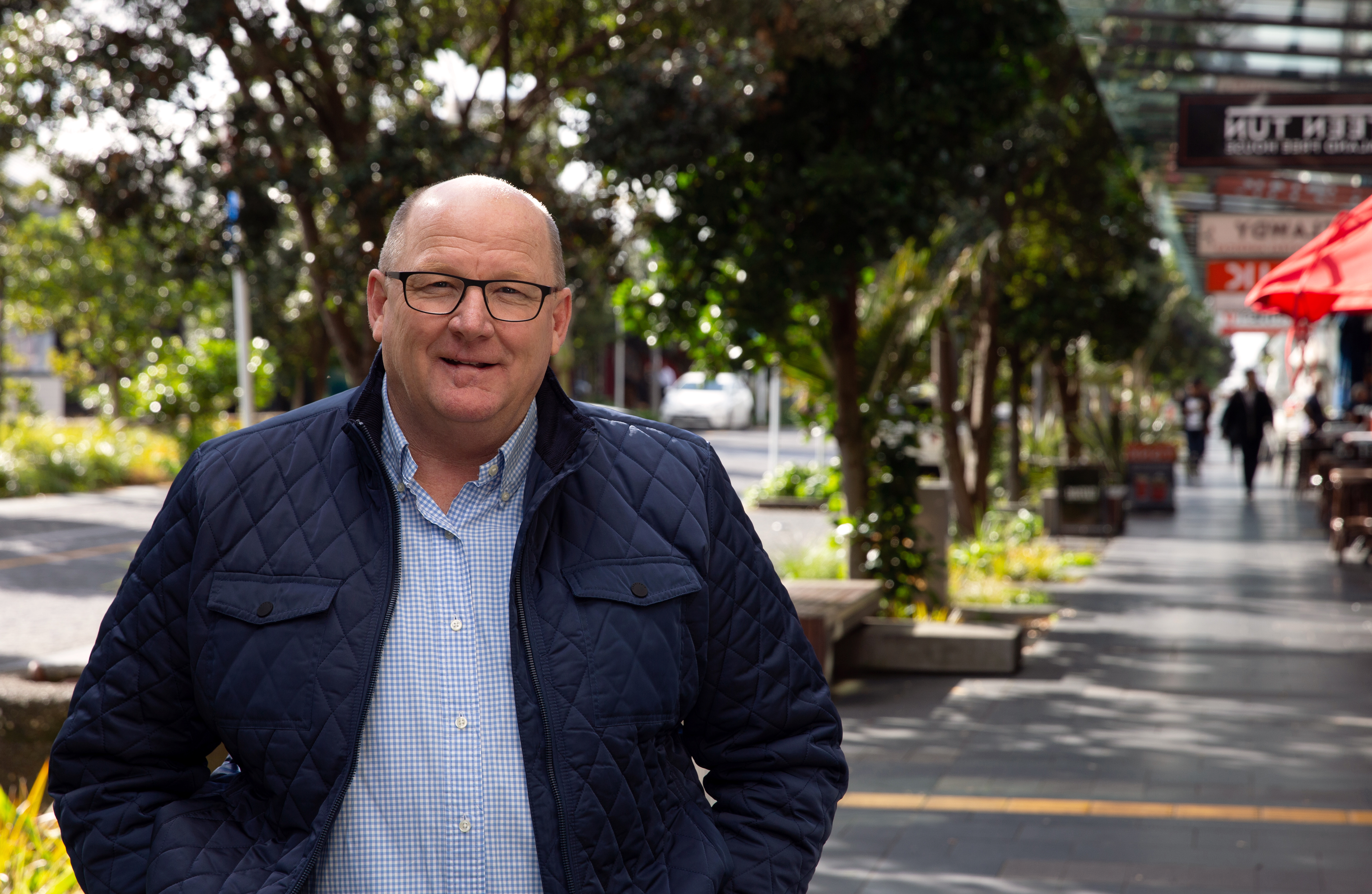 Perry Sansom​
Head of Global Sales and Marketing
Vijayganesh Sivaprakasam​
Head of Customer Services
Karen Halligan
Head of Finance and Subscriptions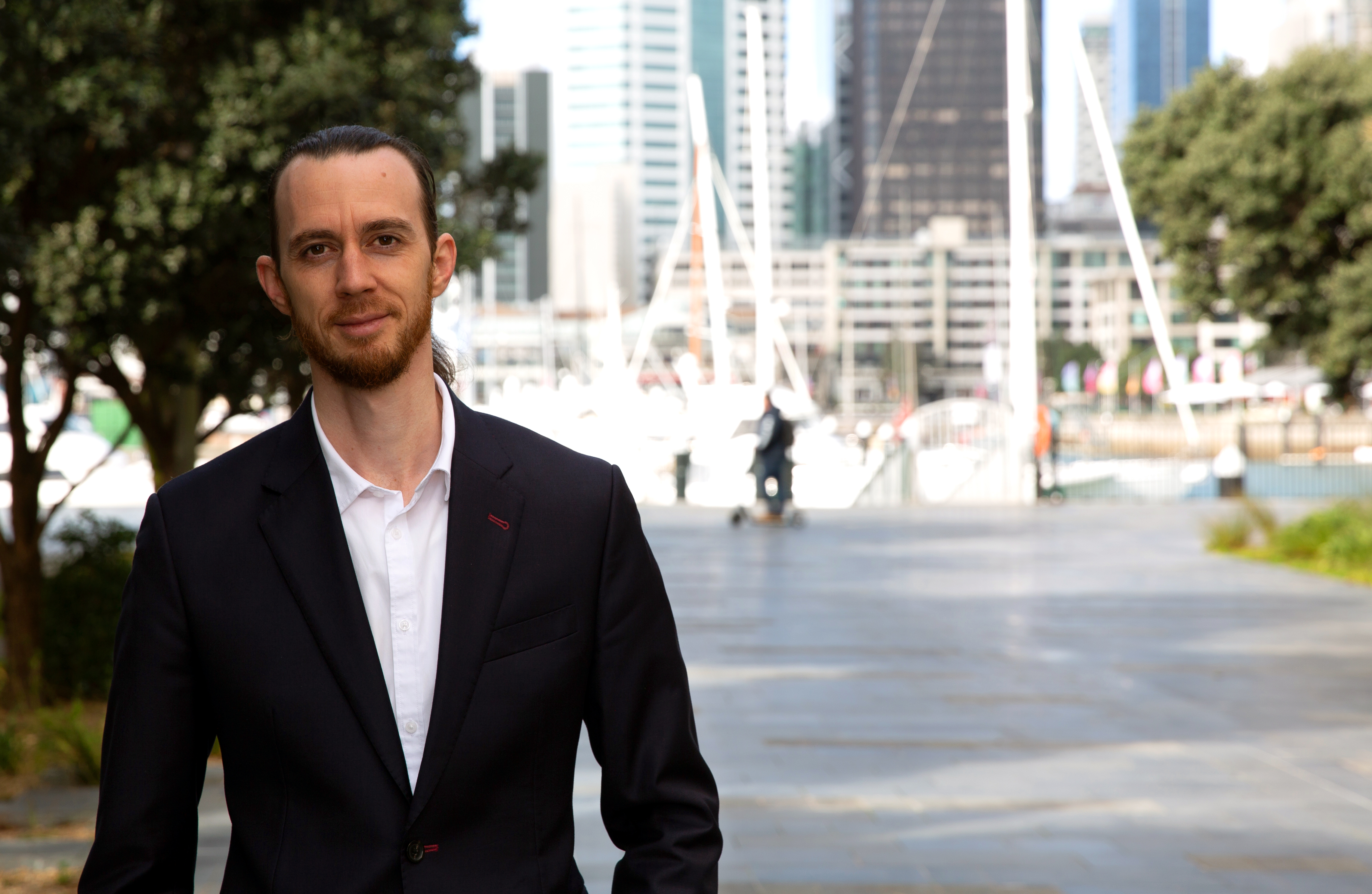 Alex Masharov
Head of Development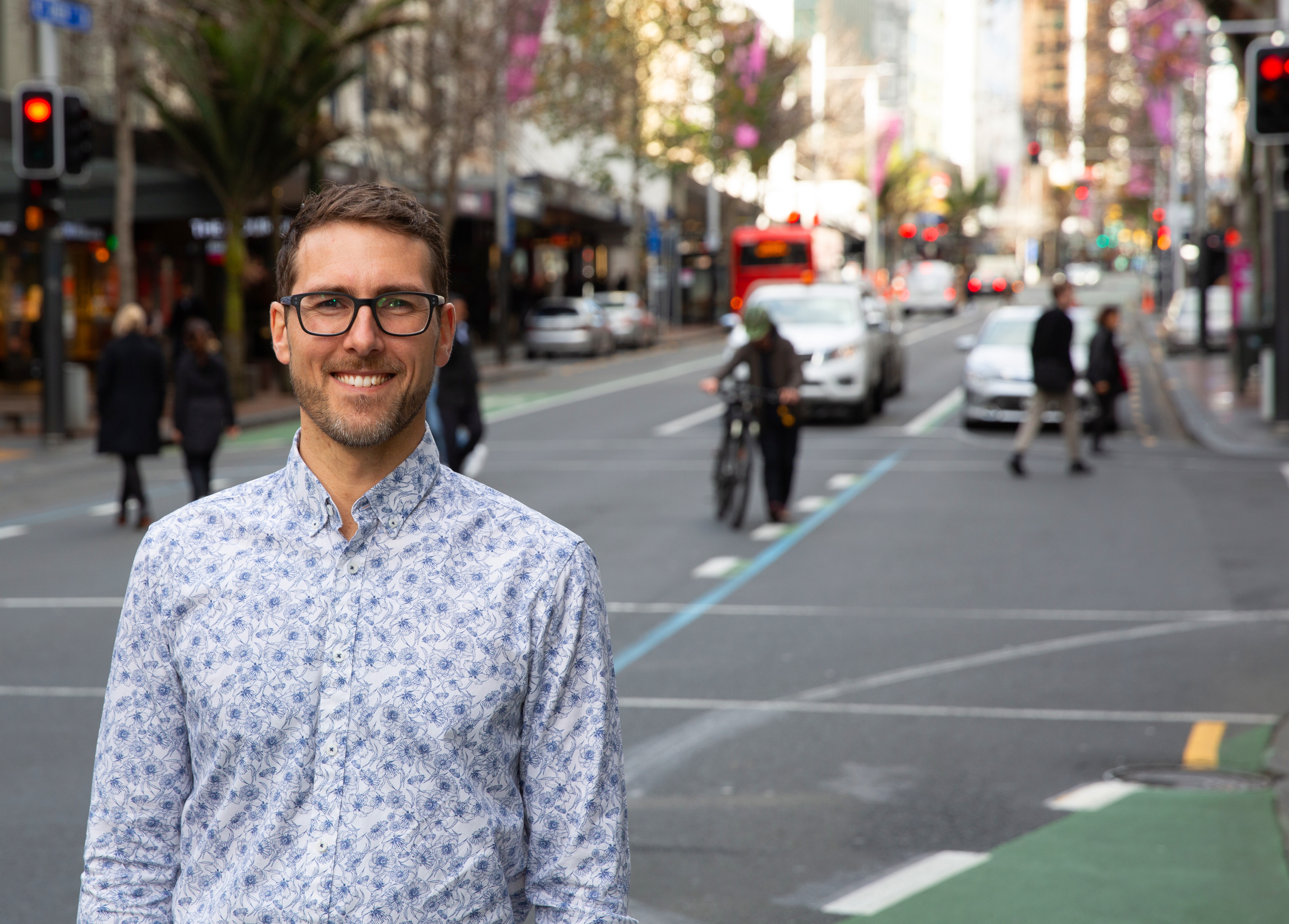 Tim Marshall
Product Marketing Manager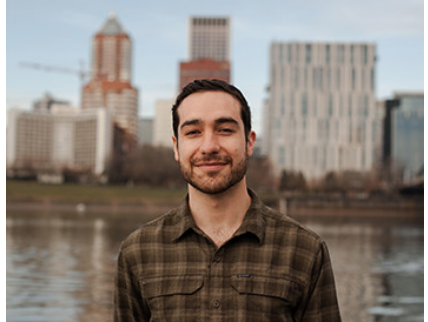 Ryan Hoefle
Territory Manager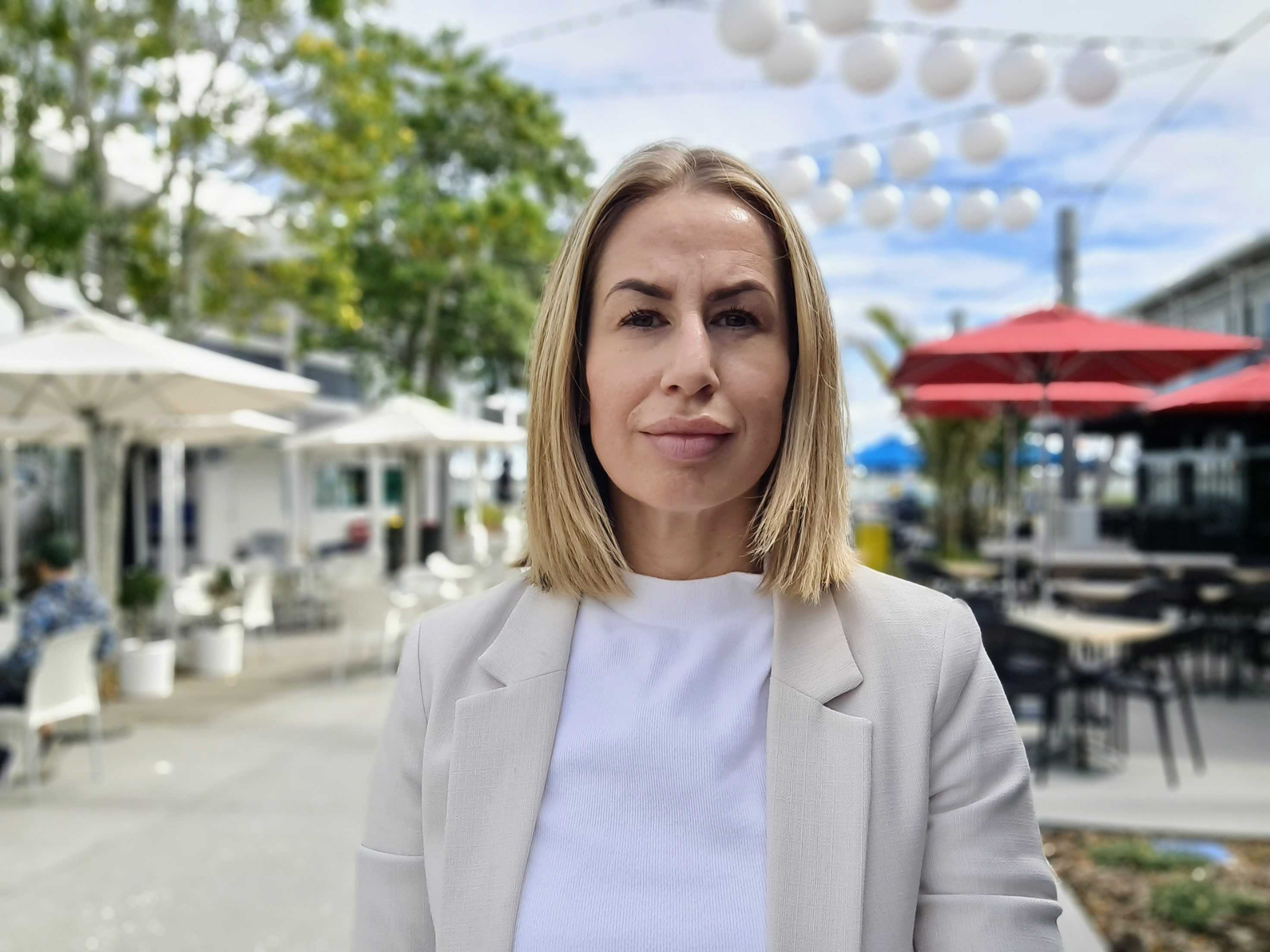 Kelly Burns ​
Territory Manager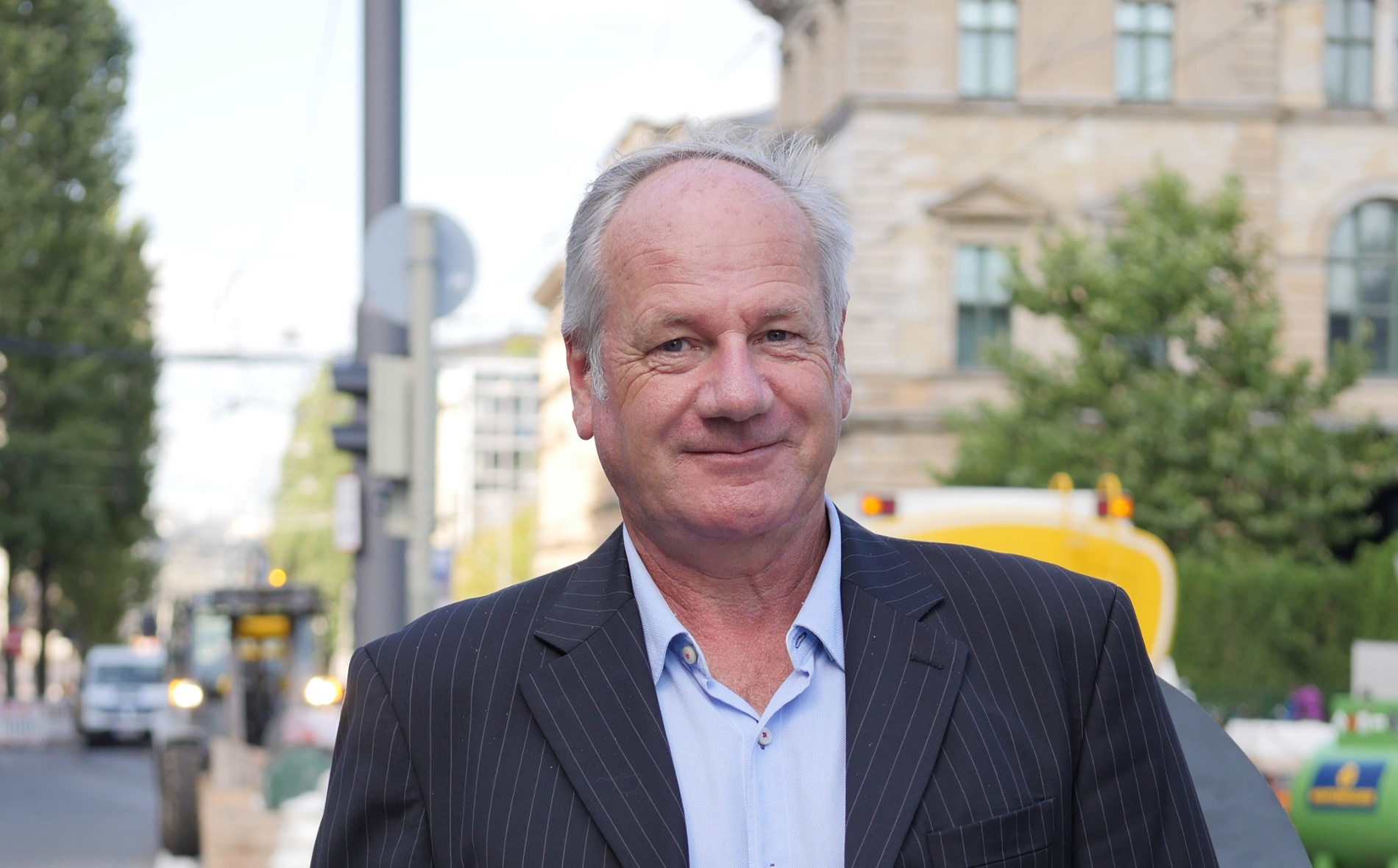 Pierre Leducq
Territory Manager - Europe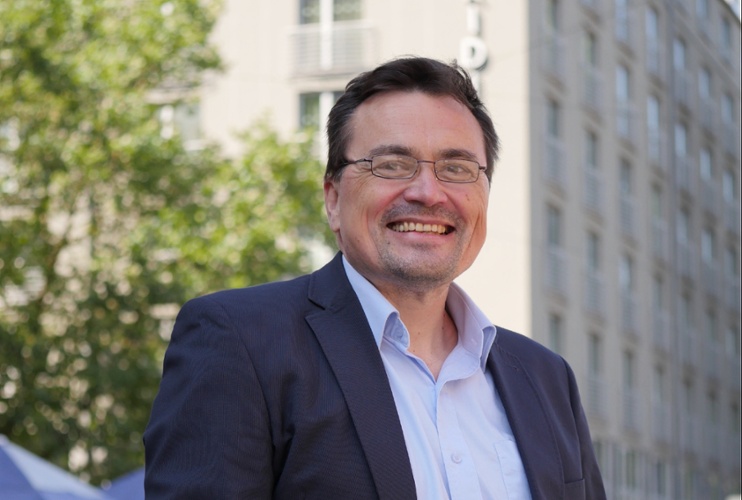 Denis Kuramshin​
Territory Manager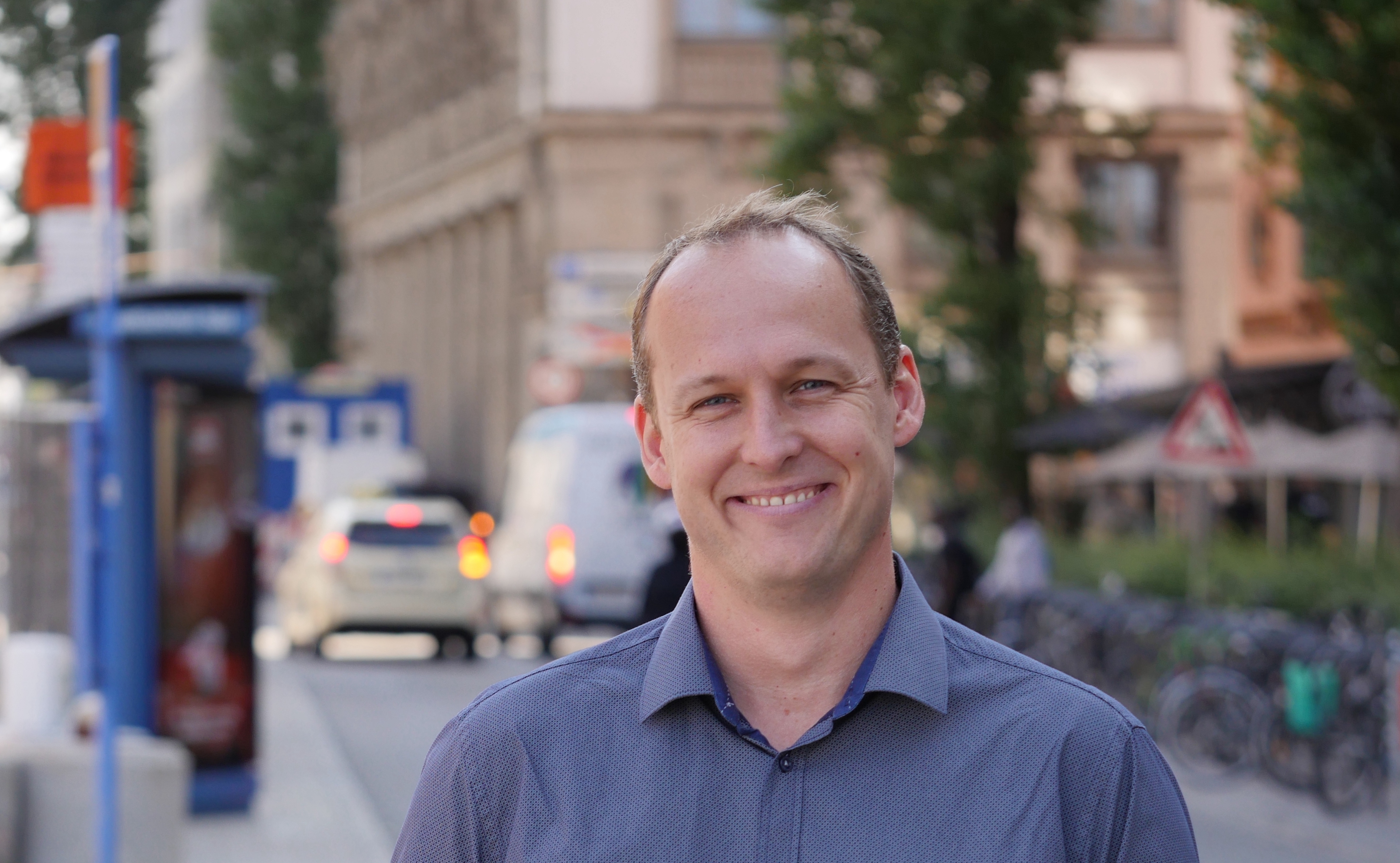 Jan Klinke
DR Solution Consultant