WHERE ARE YOU ON YOUR JOURNEY?
OUR DEDICATED SOLUTION FOR
DISASTER RECOVERY
Standby
Enterprise-class Disaster Recovery software for Oracle SE that prioritizes database integrity, disaster resiliency, recovery speed and ease of use.
Available on-premise, in the cloud, or as a hybrid.




Why Dbvisit Standby?
---
Standby™ is specialist Disaster Recovery software. It effortlessly creates a standby database that is continually updated and verified, ensuring fast and successful failover at any time.
Standby™ prioritizes database integrity so you can achieve business continuity.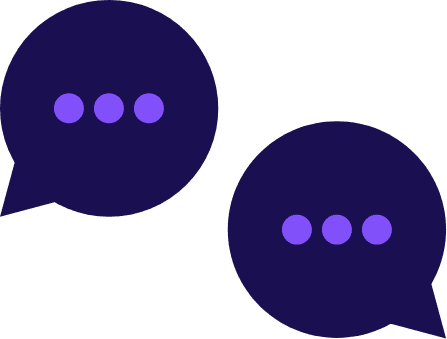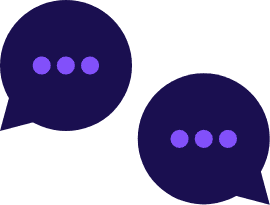 Let's talk
Find out about our continuous database protection for yourself and see how you can keep your world in motion.
Try Standby for free
See for yourself how our continuous database protection can help keep your world in motion.
Find a local partner
We work with partners around the world to give you the best advice and world-class local support.