Disaster Recovery Versus Backups

Disaster Recovery and data backups go hand in hand to fully support business continuity. It is important not to ignore either; both are required. And understanding the difference between them is essential to building a resilient business strategy.
What is Disaster Recovery?
Disaster Recovery (DR) refers to the plan and processes for quickly re-establishing access to data, applications, and IT resources after an outage. It is a strategic planning model designed to protect an enterprise from the effects of hardware failures and natural or human-induced disasters, such as a hurricane or cyber attack. A Disaster Recovery plan aims to maintain critical functions before, during, and after a disaster event, causing minimal disruption to business continuity. Your DR plan ensures you can restore your business within these agreed RPO and RTO timeframes, minimizing disruption to your business.

Most DR plans include design for a warm standby database environment for business critical databases, usually located on a separate server to the primary at a geographically distant location or in the cloud. As part of a typical DR plan, regular copying of the data to this standby environment occurs, ensuring an up-to-date database that can be activated at a moment's notice. Should an outage occur, it is then simply a matter of switching your application from the primary environment to the standby environment.
What Are Backups?
A backup is the regular copying of data into a secondary form, such as an archive file. It is typically used to maintain historical data for reference and audit purposes. This can also be used to restore the original file, depending on the timing of the backups. Most companies will do nightly backups.
Backups should be one part of your DR plan and can be useful if you have an outage close to the last backup's time, and the restore process has been tested and documented. Backups are cheap and resilient, but they are not updated frequently, take time to restore, and are difficult to test. If a disaster happens and you only have backups, you will have first to obtain the required hardware if the original is damaged, then restore the data, after which it should be validated before it can be used. Excluding the lost data, this process can leave your business systems down and require extra, unplanned resources.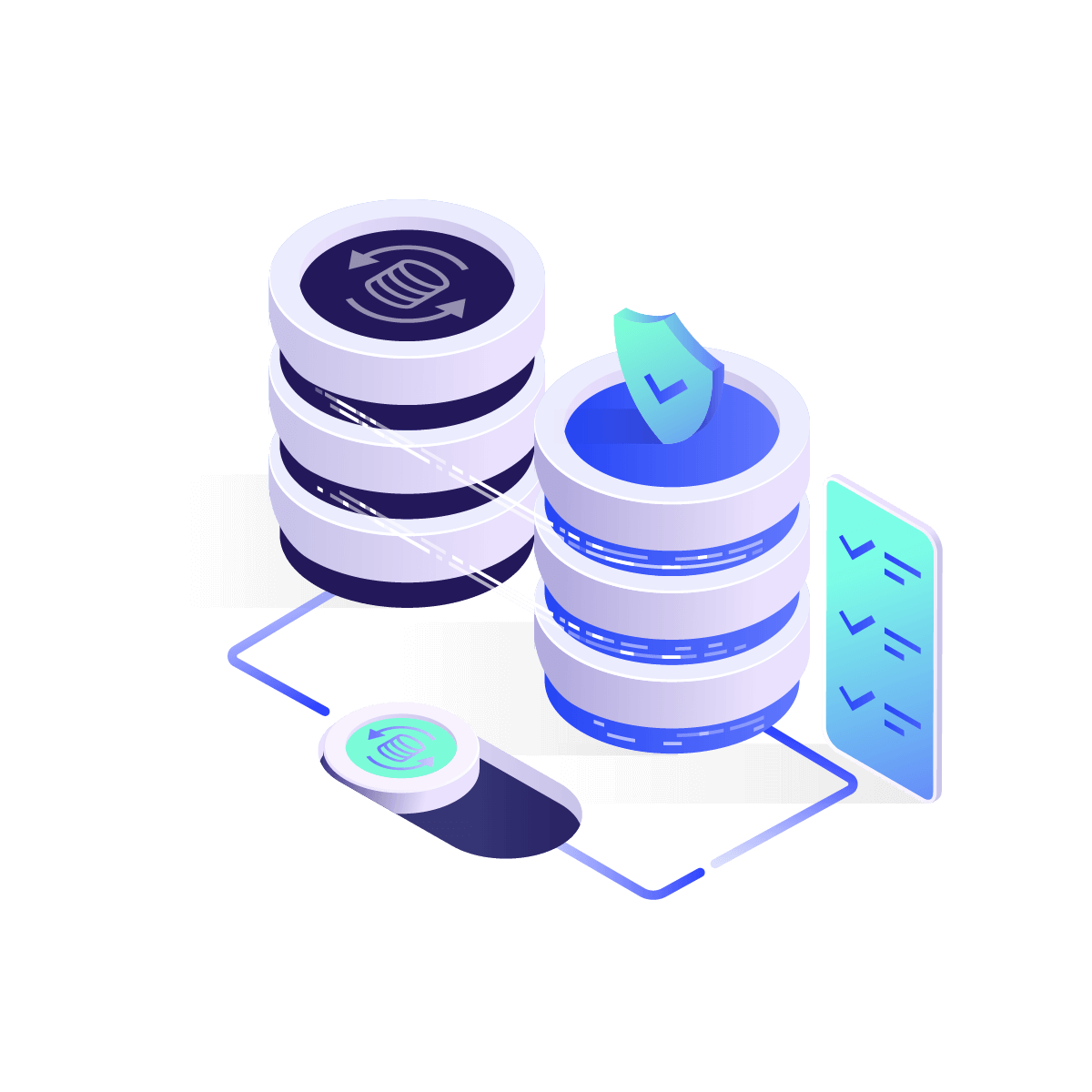 Why you need backups and Disaster Recovery?
The difference between Disaster Recovery (DR) and backups comes down to scope. Backups refers to the actual copies or copying of files and data. On the other hand, Disaster Recovery (DR) encompasses the full strategy for responding to a disaster event and implementing backups and any other recovery technology.
DR is the umbrella under which backups reside. You may have a specific data backup strategy that adheres to data governance requirements, but responding to a disaster means preparing for a worst-case scenario. Who is in charge of getting applications back online? Who is responsible for ensuring the physical IT environment is restored correctly? What if they are not available, is it adequately documented? How will you manage customer notifications if there is a data breach? The difference between disaster recovery and backups is about answering these types of questions.

Creating a Disaster Recovery strategy means determining application priority, aligning your technology architecture with your DR strategy, assigning RTOs and RPOs, and creating a testing and verification protocol. Understanding the difference between disaster recovery and backups comes down to understanding the difference between a solution (backup) and a strategy (DR).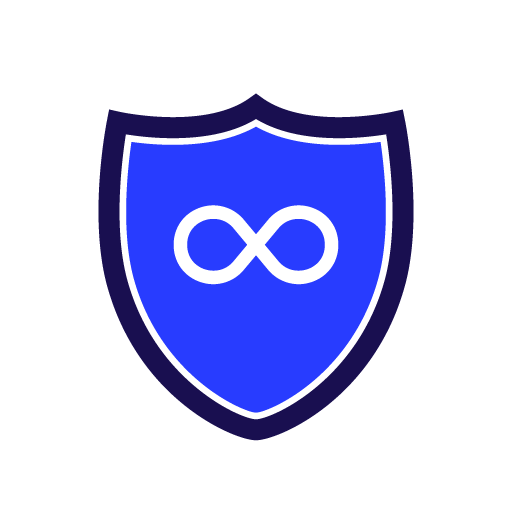 Why use a standby database in your Disaster Recovery strategy?
---
Dbvisit Standby™ is specialist Disaster Recovery software for Oracle SE. It effortlessly creates a standby database that is continually updated and verified, ensuring fast and successful failover at any time. Standby™ delivers integrity, speed, automation and ease of use.
NEC software achieves 5min RPO with Standby
NEC software implemented StandbyTM for database continuity of a large payment system. StandbyTM delivers guaranteed successful failover and a RPO of 5 minutes across all disasters.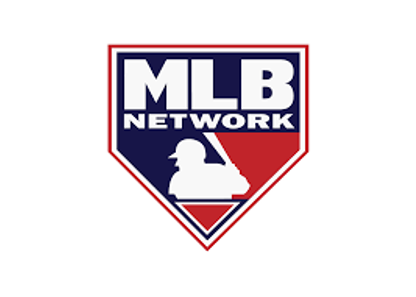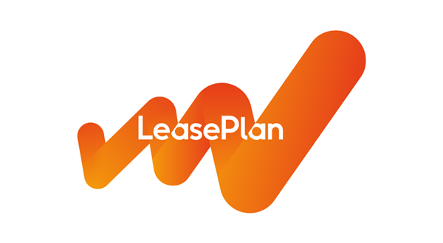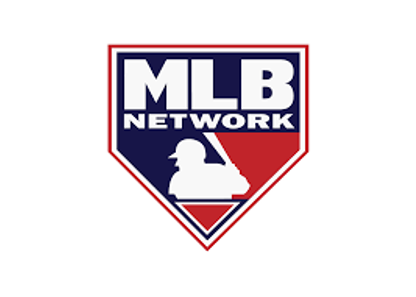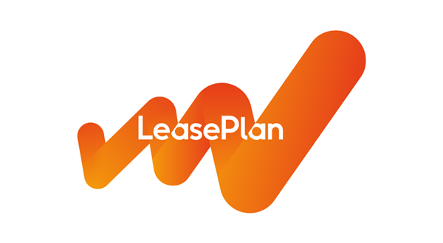 Try Standby for free
See for yourself how our continuous database protection can help keep your world in motion.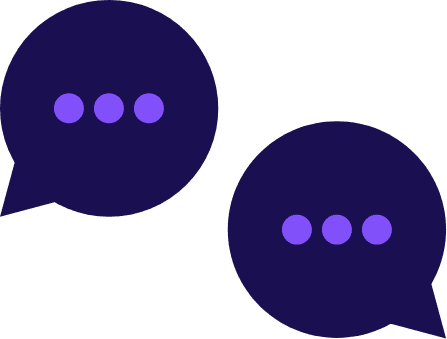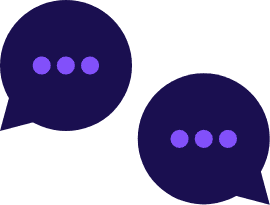 Let's talk
Find out about our continuous database protection for yourself and see how you can keep your world in motion.