What is physical replication?
Physical replication is a method of replicating databases using redo or archive logs so the physically replicated standby database is an exact binary replica of the primary database.
Read on to see physical replication is perfect for the creation of a standby database that delivers enterprise-class Disaster Recovery.

First, why create a standby database for Disaster Recovery
---
The creation of a warm, continuously updated and verified standby guarantees database continuity no matter what disaster occurs.
A warm offsite standby database, such as one created by Dbvisit StandbyTM or Oracle Data Guard, guarantees minimal data loss, fast recovery and resilience against any disaster.
Next, why use physical replication to create a standby database?

Data integrity - The standby database is an exact replica of the primary database as changes are applied at the lowest (binary) level within the database.
Everything is covered - There are no restrictions on the type of data that can be replicated. All changes including indexes, pointers, and tables are transferred. This ensures consistency.
Fast & efficient - Only archive logs are transferred to update the standby reducing bandwidth and latency requirements. Comparatively, block-level replication requires datafiles, redo logs and archive changes to be copied to the standby.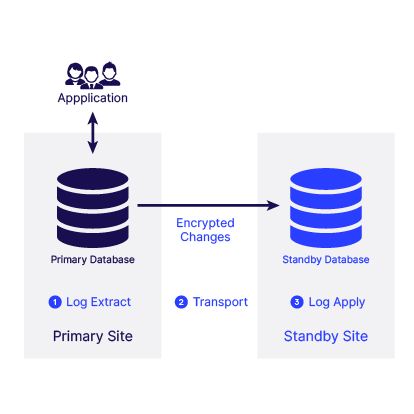 Why use a standby database for DR?
---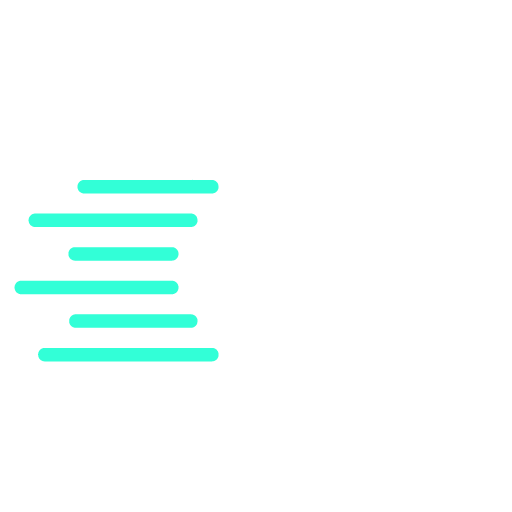 Instantly available
A standby is warm, continually verified, and can be failed over to within just a few minutes in the event of a disaster or failure.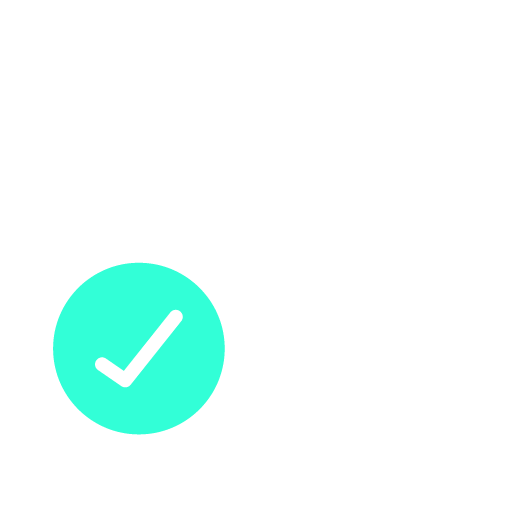 Guaranteed integrity
Continuous verification of the standby database, and its warm (operational) state, guarantees database integrity after failover.

Minimal data loss
Continuous updating from the source database ensures only a minimal gap between the primary and standby.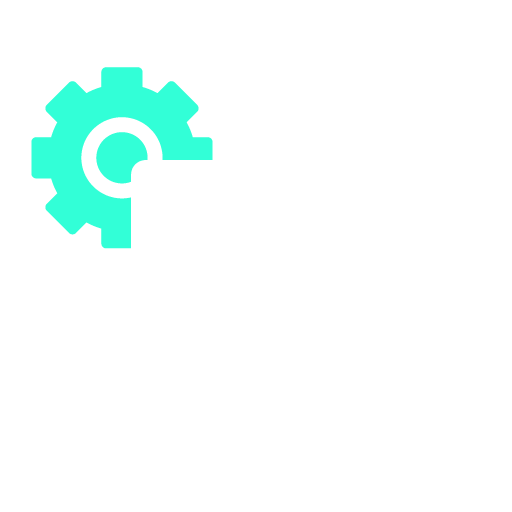 Include DR testing
Perform regular, comprehensive DR testing easily without affecting your primary database.
Benefits of a standby database
compared to backups

Instantly available - Where as a standby is instantly available, backups take significant time to restore and hardware may not even be operational for restore causing further delays.

Guaranteed integrity - Although a standby configured with StandbyTM can deliver guaranteed integrity backups are difficult to test, and without testing there is no way to guarantee your database will have integrity when restored.

Minimal data loss - A standby database can deliver RPOs of less than 10 minutes. Backups on the other hand are taken at a point in time and do not include the latest data.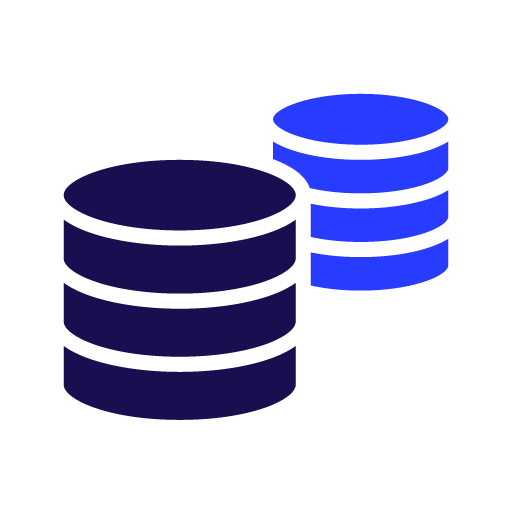 Standby product page
Find key product information on Dbvisit StandbyTM through the following links. Be sure to trial StandbyTM for free, in either the cloud or on-premise.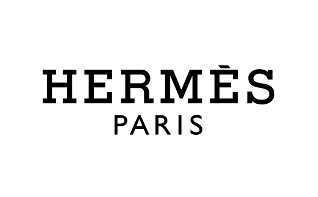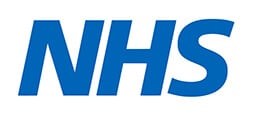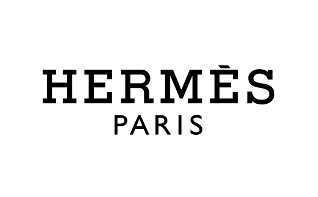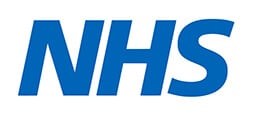 Try Standby for free
See for yourself how our continuous database protection can help keep your world in motion.
Find a local partner
We work with partners around the world to give you the best advice and world-class local support.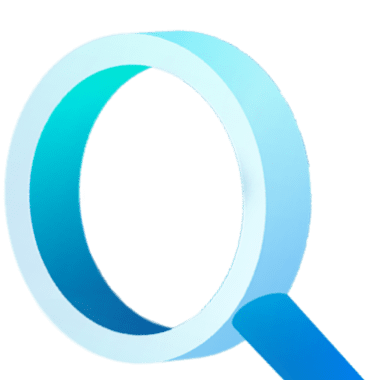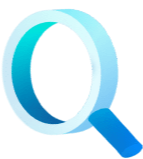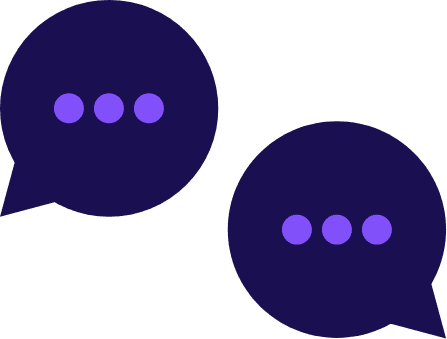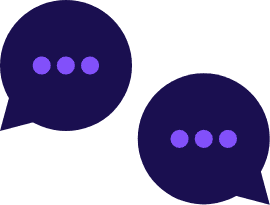 Let's talk
Find out about our continuous database protection for yourself and see how you can keep your world in motion.