Great Oracle SE Disaster Recovery using the Cloud and Dbvisit's Standby software
A hybrid approach - DR for Oracle databases using the cloud & StandbyTM

This high-level white paper overviews the convergence of Disaster Recovery and the Cloud. It highlights an increasingly popular architecture to quickly achieve great database disaster recovery with excellent data integrity, RPO and RTO - The hybrid cloud architecture.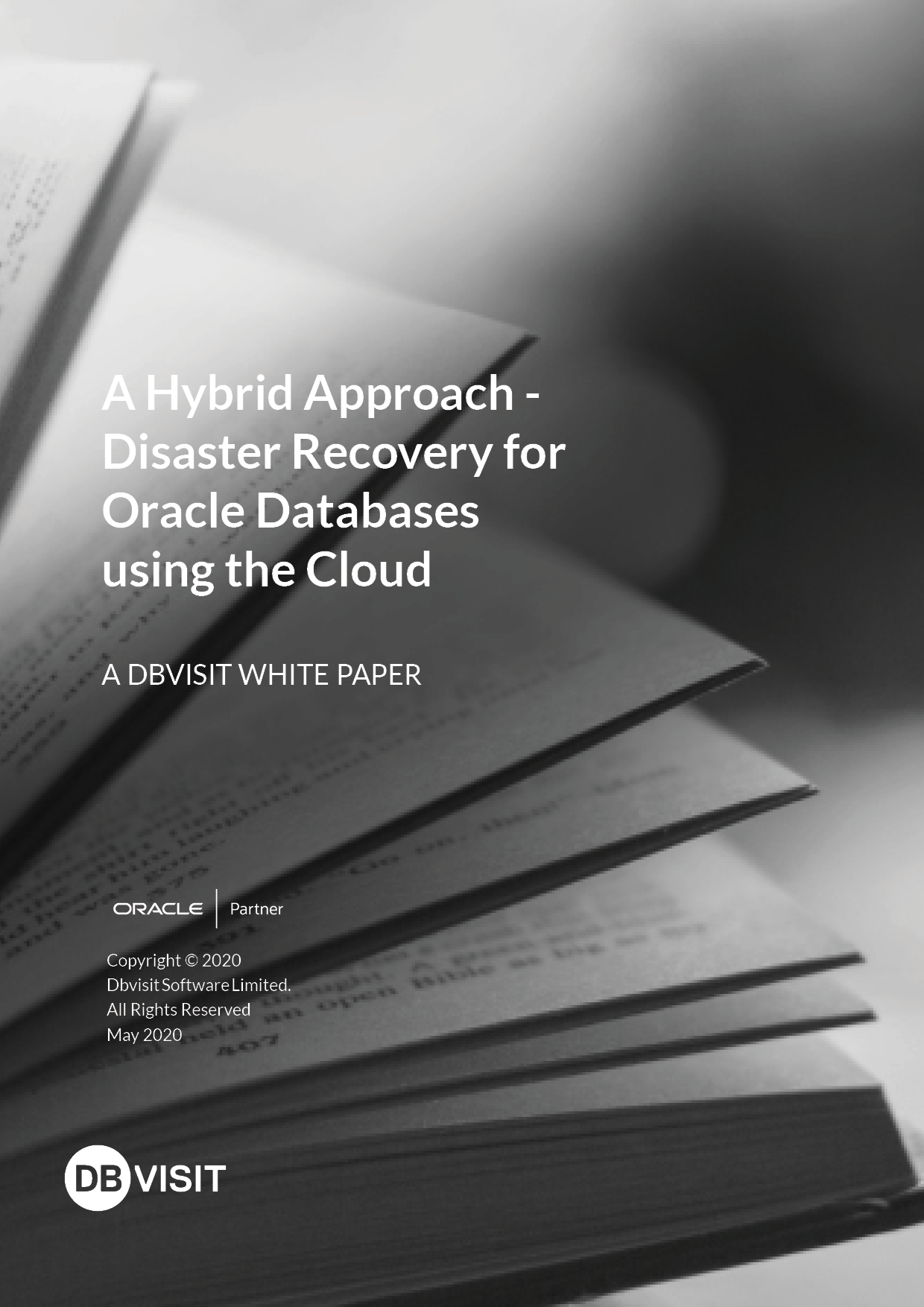 What's in it?
---
Key themes discussed in the white paper
What's DR in the cloud?
Great disaster recovery guarantees database integrity, fast recovery, minimal data loss, and resilience to all disaster types. Learn how a standby database in the cloud achieve this.
Great DR vs backups
A quick review of the difference between traditional backup and restore and todays requirement for great disaster recovery.
Designing your DR solution
We review a few of the key areas that need to be investigated when designing your DR cloud solution: (1) Vendor selection, (2) Cost, and (3) Testability.
An intro to DR in the Cloud
By combining the flexibility and affordability of the cloud with our specialist database DR software, you can quickly and easily create enterprise-class DR at an affordable price.










Try Standby for free
See for yourself how our continuous database protection can help keep your world in motion.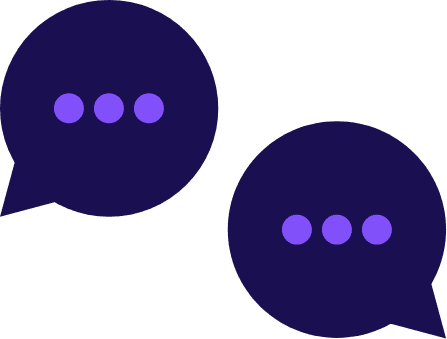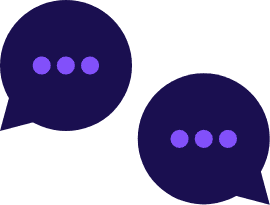 Let's talk
Find out about our continuous database protection for yourself and see how you can keep your world in motion.