Disaster Recovery on Oracle Database Appliance (ODA) with Dbvisit Standby
Why Oracle Database Appliance (ODA)?
Oracle Database Appliance (ODA) integrates software, compute, storage, and network resources to deliver database services for a wide range of custom and packaged online transaction processing (OLTP), in memory database, and data warehousing applications.

An ODA is similar in many ways to an Exadata, in that it is a pre-tuned machine built to run Oracle databases. But the cost of these machines is far less than its Exadata cousin. It is the first engineered system to support Oracle Standard Edition (SE). Read more on the Oracle ODA site.
Benefits of ODA include:
Affordable with multiple options for Oracle Standard Edition (SE)
Optimized for database performance
Architected for on-premises and the cloud
High availability for its class
Scalable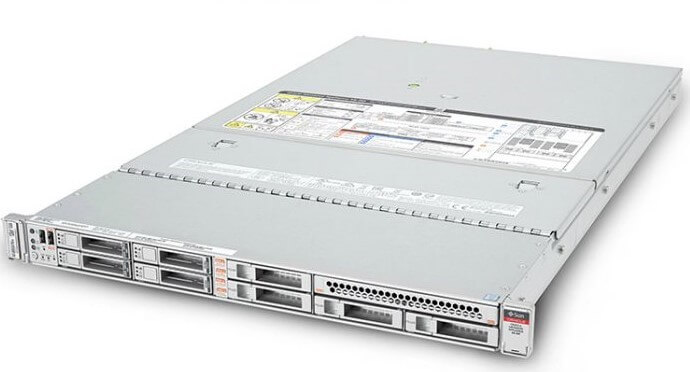 StandbyTM is Disaster Recover for ODA
StandbyTM is enterprise-class Disaster Recovery for Oracle Standard Edition. StandbyTM creates a warm, continuously verified standby database that guarantees successful failover from any disaster, at any time.

With Standby and ODA, Oracle SE customers have a total solution combining high-performance hardware and cost effective, resilient Disaster Recovery that insures database continuity.
Customer case study
Customers like Transfer Solutions (Oracle case study) are recognizing the value of having ODA and a gold standard DR solution. Watch how Standby™ is being partnered with ODA: ODA, Dbvisit Standby and Resiliency.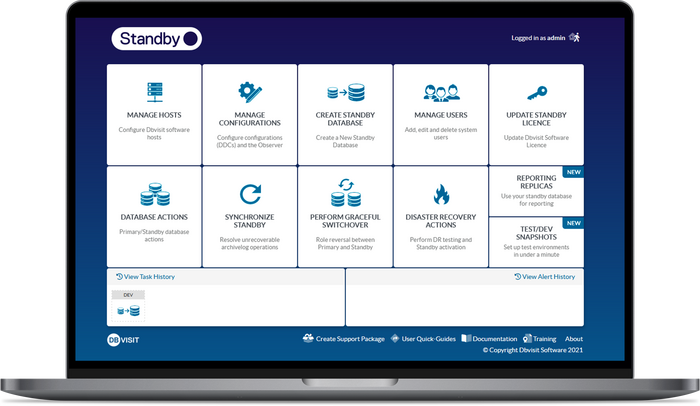 Why Standby for ODA?
---
Standby™ is specialist Disaster Recovery software for Oracle SE. It effortlessly creates a standby database that is continually updated and verified, ensuring fast and successful failover at any time.
Standby™ prioritizes database integrity so you can achieve business continuity.
ODA to ODA Configuration
Implement 2 ODA servers with Oracle SE and Standby™ for a robust on-premises solution for high performance and business continuity.
Full on-premises high performance solution for Oracle SE Customers
A complete Oracle SE solution at an affordable price

ODA to Oracle Cloud
Begin your cloud journey with a hybrid solution of one ODA server for robust on-premises performance, Standby™ for full database continuity, and the Oracle Cloud as the standby location.
A complete Oracle SE hybrid on-premises and cloud solution at an affordable price
Take the first step into the Oracle Cloud without risk
Learn more about the StandbyTM in the cloud.

Standby product page
Get an overview of StandbyTM and how it delivers Integrity, Speed, Clarity, and Automation.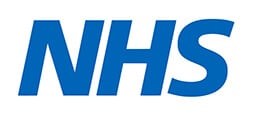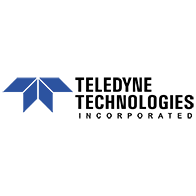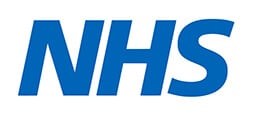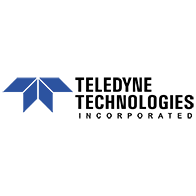 Try Standby for free
See for yourself how our continuous database protection can help keep your world in motion.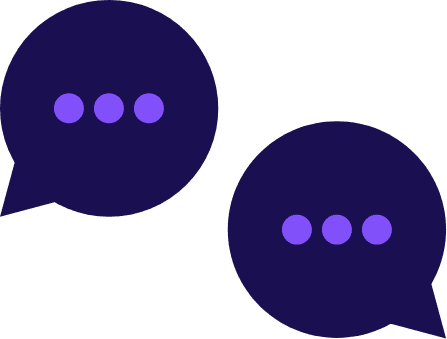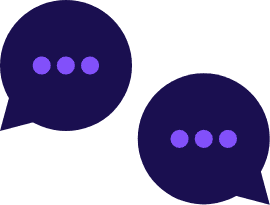 Let's talk
Find out about our continuous database protection for yourself and see how you can keep your world in motion.