Disaster Recovery in the Cloud with Standby and the Oracle Cloud
Achieve DR in the Oracle Cloud on Oracle SE using StandbyTM
This white paper is for a technical audience that is familiar with the Oracle database and has a knowledge of DR databases.
Standby™ is best practice Disaster Recovery software for Oracle Standard Edition. It effortlessly creates, manages and continuously verifies a warm standby database that can be failed over to at any time. The standby can be on premise or in the cloud.
This paper discusses Standby™ software and its compatibility with the Oracle Cloud. It discusses the benefits of a hybrid configuration (on-premise to cloud). It also gives a technical overview of the installation and setup of Standby™ for an on-premises to Oracle Cloud configuration.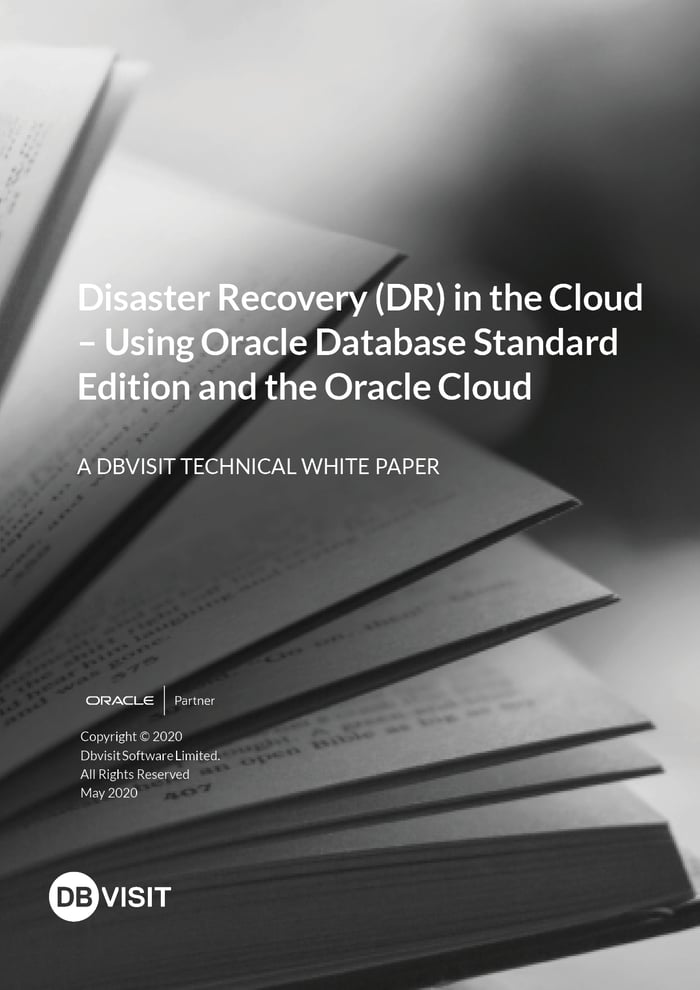 What's in it?
---
An overview of the technical white paper
Why backups aren't enough
An overview of why backups no longer meet the RPO and RTO requirements of most companies Disaster Recovery plans.
Standby's architecture
A technical look at Standby's core features, components and architecture.
Technical walk through
We provide a technical overview of the installation, configuration, and failover steps when used with the Oracle cloud.
NEC software achieves 5min RPO with Standby
NEC software implemented StandbyTM for database continuity of a large payment system. StandbyTM delivers guaranteed successful failover and a RPO of 5 minutes across all disasters.










Try Standby for free
See for yourself how our continuous database protection can help keep your world in motion.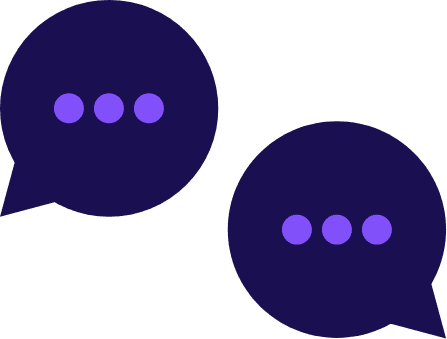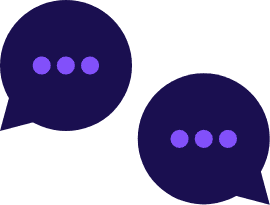 Let's talk
Find out about our continuous database protection for yourself and see how you can keep your world in motion.