The Oracle DBA's Guide to Disaster Recovery
The Oracle DBA's Guide to Disaster Recovery
This eBook examines the Disaster Recovery methods available to Oracle Database Administrators. The Disaster Recovery methods we discuss are no Disaster Recovery, backups, hardware/block copying, logical replication, physical replication, and scripting.

It then looks at the options for delivering Disaster Recovery with Oracle SE in the cloud, and the configurations available.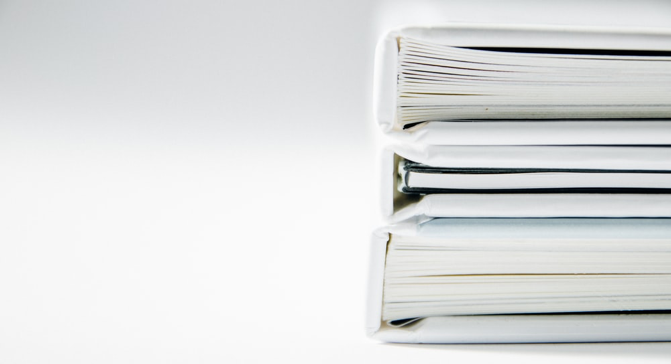 NEC software achieves 5min RPO with Standby
NEC software implemented StandbyTM for database continuity of a large payment system. StandbyTM delivers guaranteed successful failover and a RPO of 5 minutes across all disasters.










Try Standby for free
See for yourself how our continuous database protection can help keep your world in motion.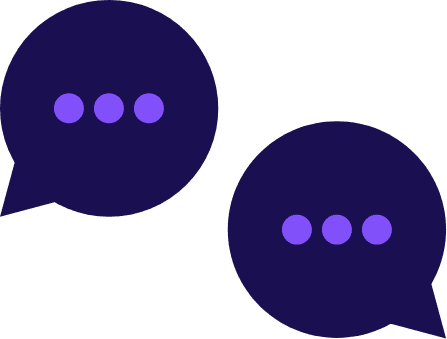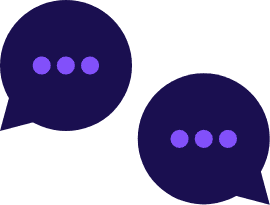 Let's talk
Find out about our continuous database protection for yourself and see how you can keep your world in motion.