Why use physical replication for Disaster Recovery on Oracle SE?
---
Why use physical replication for Disaster Recovery on Oracle Databases?
This white paper explains the concepts, considerations and principles behind replication and provides details of various replication methods available.
One of these methods is physical replication that delivers unparalleled database integrity. The paper outlines a range of solutions that can be used to deliver physical replication for Oracle databases before explaining in detail the operation of one such solution, StandbyTM by Dbvisit.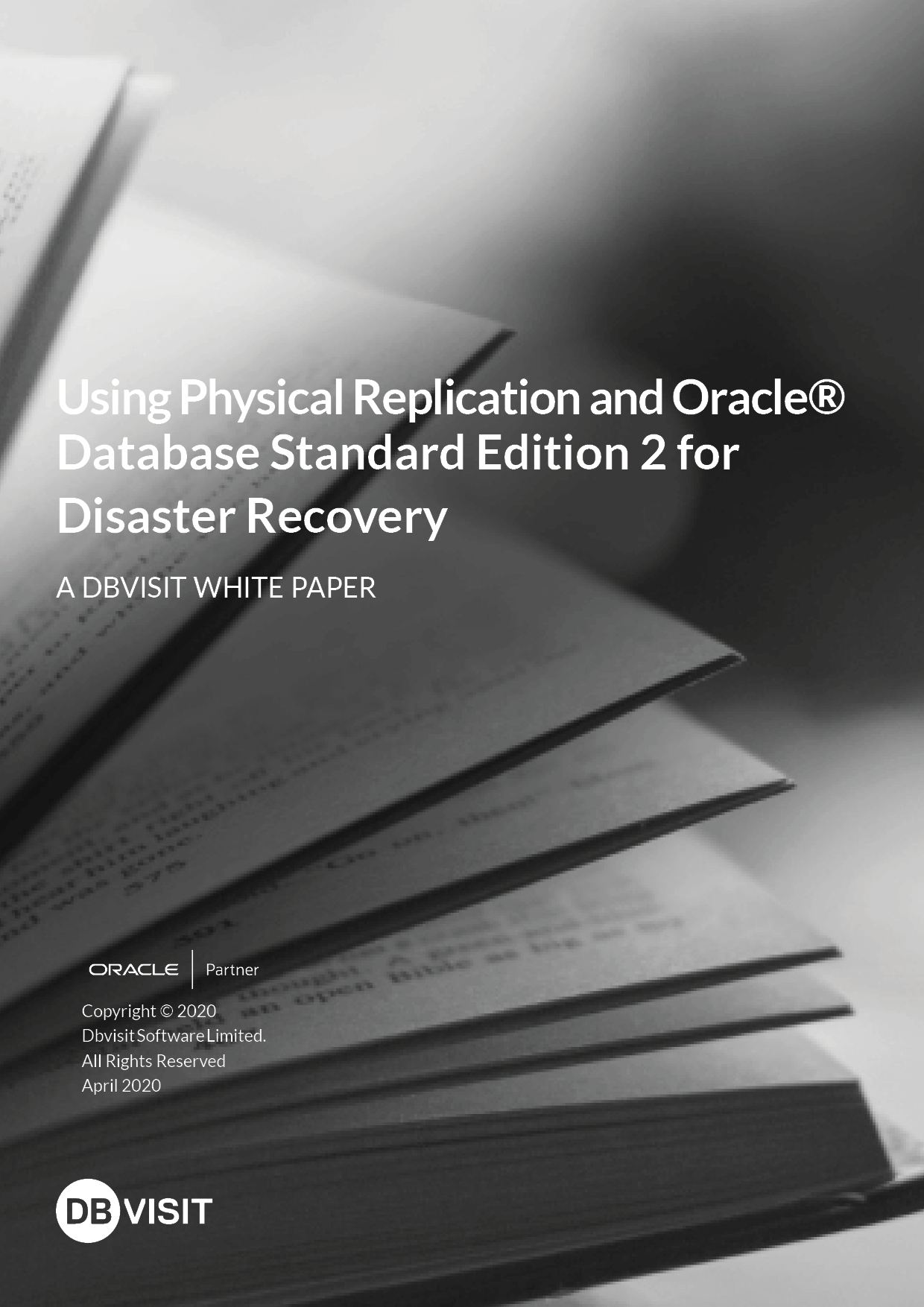 What's in it?
---
Continuity metrics
An introduction to key business continuity metrics including RPO and RTO.
Physical vs logical replication
An comparison of two distinct approaches to achieving a standby database: (1) Physical replication, and (2) Logical replication.
Physical replication methods
A look into home-grown scripting and third-party tools for the creation of a physical standby database.
NEC software achieves 5min RPO with Standby
NEC software implemented StandbyTM for database continuity of a large payment system. StandbyTM delivers guaranteed successful failover and a RPO of 5 minutes across all disasters.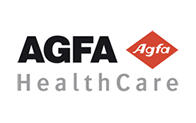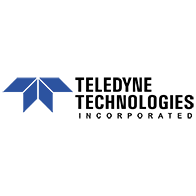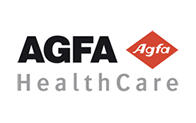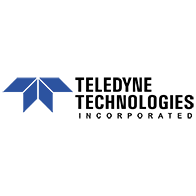 Try Standby for free
See for yourself how our continuous database protection can help keep your world in motion.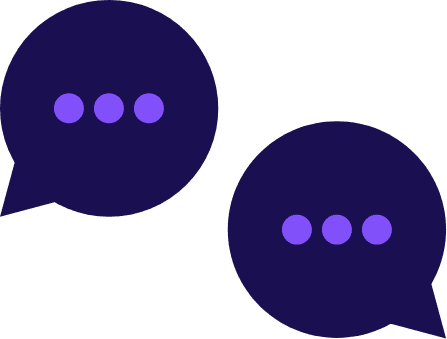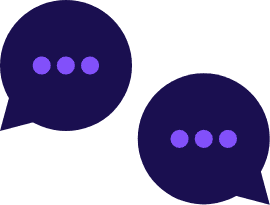 Let's talk
Find out about our continuous database protection for yourself and see how you can keep your world in motion.