Why use Oracle Standard Edition? (SE2)
This whitepaper compares the different Oracle editions, including the benefits and features of Oracle Standard Edition

Why use Oracle Standard Edition?

Sometimes we tend to forget about Oracle Standard Edition and only focus on the top of the range product - Enterprise Edition. Yet, on completion of a new solution, you come to realize that you didn't need or use these features.
This whitepaper compares the different Oracle editions, including the benefits and features of Oracle Standard Edition. We also outline how you can achieve best-practice Disaster Recovery on Oracle SE by using Dbvisit's StandbyTM software. This can even be combined with Oracle High Availability for a Maximum Availability Architecture.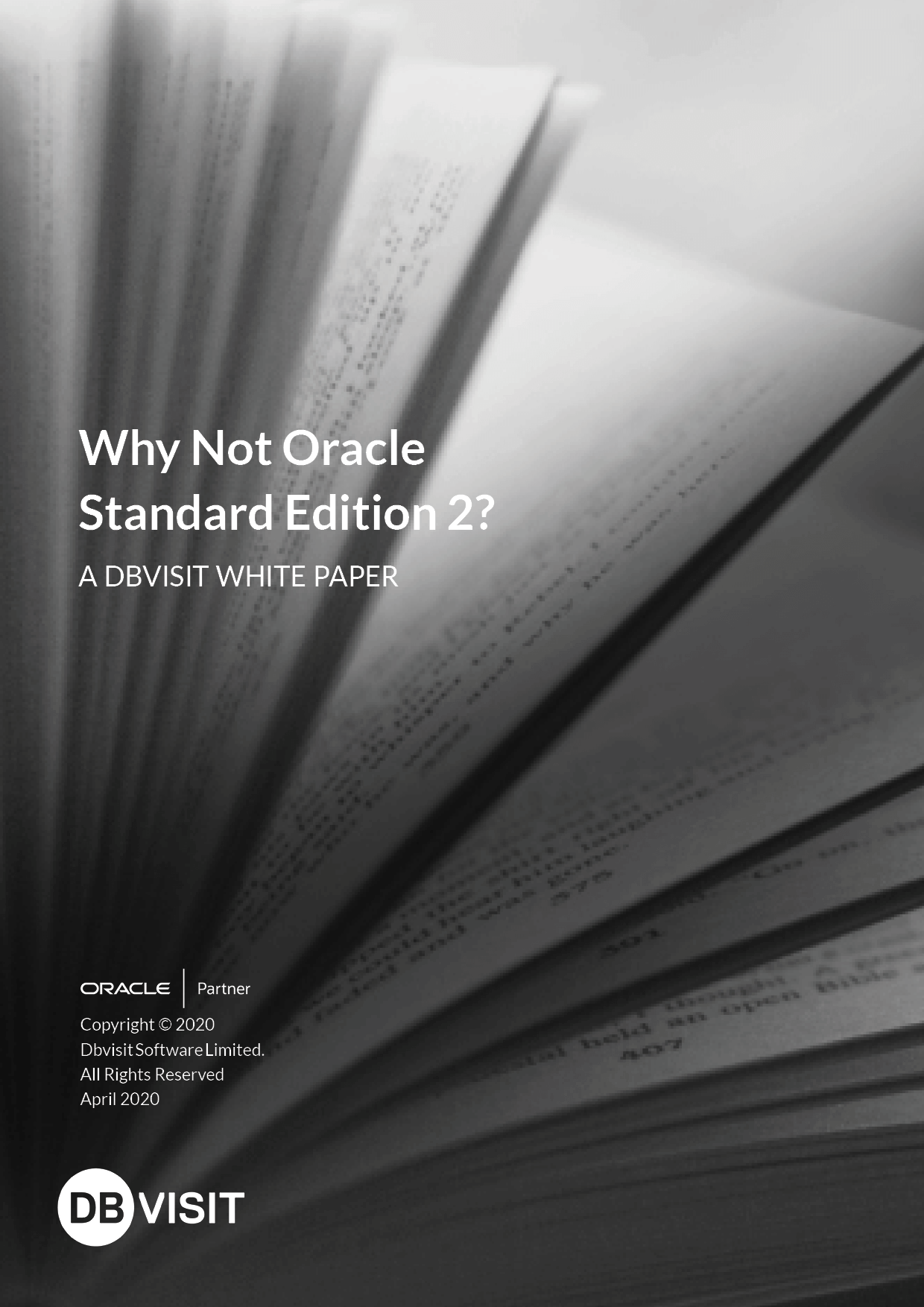 What's inside?
---
Introduction to SE
Get aquainted with the core features available in Oracle Database Standard Edition 2 and how these can be used to provide a robust environmnet at a lower cost.
Maximum availability
Key points for implementing a high availability (HA) solution and a disaster recovery (DR) solution to achieve maximum availability.
Licensing & cost comparison
Learn the licensing rules around Oracle Standard Edition 2.
NEC software achieves 5min RPO with Standby
NEC software implemented StandbyTM for database continuity of a large payment system. StandbyTM delivers guaranteed successful failover and a RPO of 5 minutes across all disasters.










Try Standby for free
See for yourself how our continuous database protection can help keep your world in motion.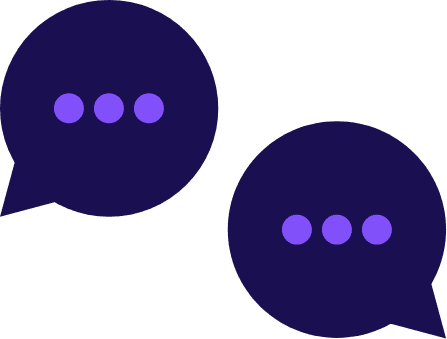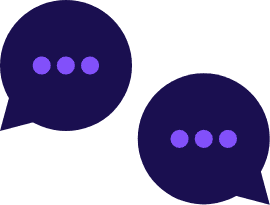 Let's talk
Find out about our continuous database protection for yourself and see how you can keep your world in motion.