Dbvisit certifications
Dbvisit Standby Essentials course
Become a Standby™ Certified Associate with the Dbvisit Standby Essentials Course. This self-paced course is designed around hands-on use of Standby™ version 8. It takes you through the sleek central console, and introduces you to the updated underlying architecture of your Standby™ solution. Try out essential functions on environments that are provisioned and accessible only by you, download handy guides for each course unit, and take the course in Linux or Windows.

Dbvisit Partner Sales Training course
We offer exclusive training to all of our current partners to equip you with all of the necessary tools to be successful in selling and implementing Standby™, and ensuring complete customer satisfaction. Take our Dbvisit Sales Partner Course to ensure you are fully equipped to get going in your local market. If you're a current partner and haven't accessed our partner training yet, be sure to get in contact with us to find out more by completing the form below.

Dbvisit On Demand Courses
Dbvisit Standby and Oracle Database Appliance course
Learn how you can unlock the full potential of your Standby™ solution, with the assistance of Oracle Database Appliance. Unlock your data's full potential for less! Discover the set up and implementation of Standby™ when running on Oracle Database Appliance. The Dbvisit Standby and Oracle Database Appliance Course is an on-demand course that is free for a limited time and takes one hour to complete.

Register your interest in a Dbvisit course
Try Standby for free
See for yourself how our continuous database protection can help keep your world in motion.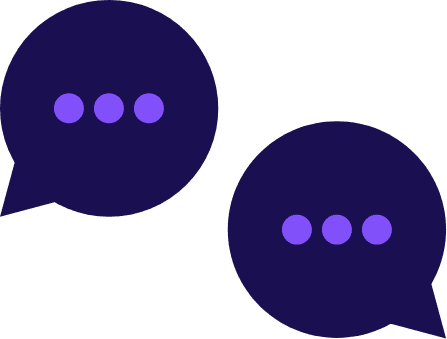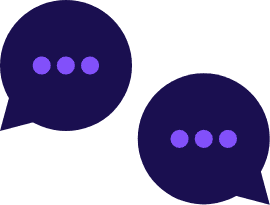 Let's talk
Find out about our continuous database protection for yourself and see how you can keep your world in motion.