Automation
Great Disaster Recovery is automated to eliminate human error and enable stress-free database continuity.
StandbyTM intelligently creates and manages a warm standby database that is continually verified to guarantee fast and successful failover at any time.

Why great DR needs automation?
---
Disaster Recovery should not only deliver database integrity and recovery speed, it must be easy to maintain and operate with low overhead and have high ease-of-use.
Best practice Disaster Recovery should include automation features to enable touchless operation, routine DR testing, and stress-free disaster recovery by anyone in the IT team if needed.
Standby is the solution
StandbyTM uses robust automation to simplify your experience, remove barriers to use, and eliminate opportunities for error.
Simple guided workflows, powered by automation, enable effortless creation and use of the standby. This removes barriers to use, eliminating personnel risk caused by dependence on specific staff.
Along with the ability to detect and notify you of database anomalies, StandbyTM can even perform fully automated failovers. Together with automated issue resolution and one-click resynchronization, StandbyTM ensures you're continuously protected.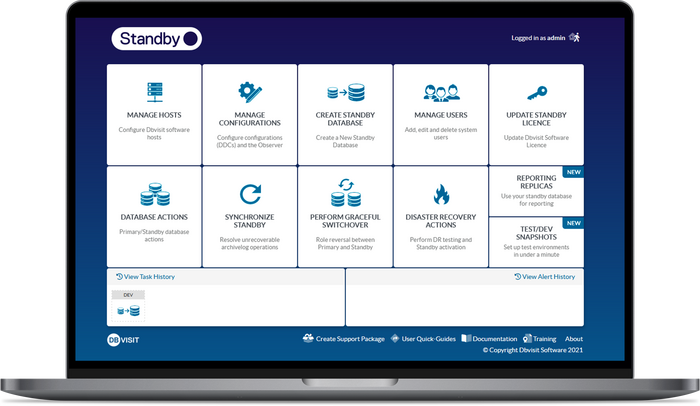 How Standby delivers automation
Failover assistant (manual or automated)
Following near-instantaneous issue detection, failover can begin automatically or manually after notification to the administrator. Failover occurs in just a few minutes (RTO). Zero data loss graceful switchovers can also be performed.


Automated log file management
Automation of administration and operational tasks, such as log file management, allows StandbyTM to run for extended periods without interruption. This delivers real risk reduction and low operational overhead.


One-click resynchronization
Prevent standby corruption and unnecessary rebuilds through automated resynchronization of the standby and primary databases. This minimizes the risk of total standby data loss and being left unprotected while a standby database is rebuilt.


Issue resolution
Enhanced stability is achieved through automated network transfer issue resolution and the creation of comprehensive support packages.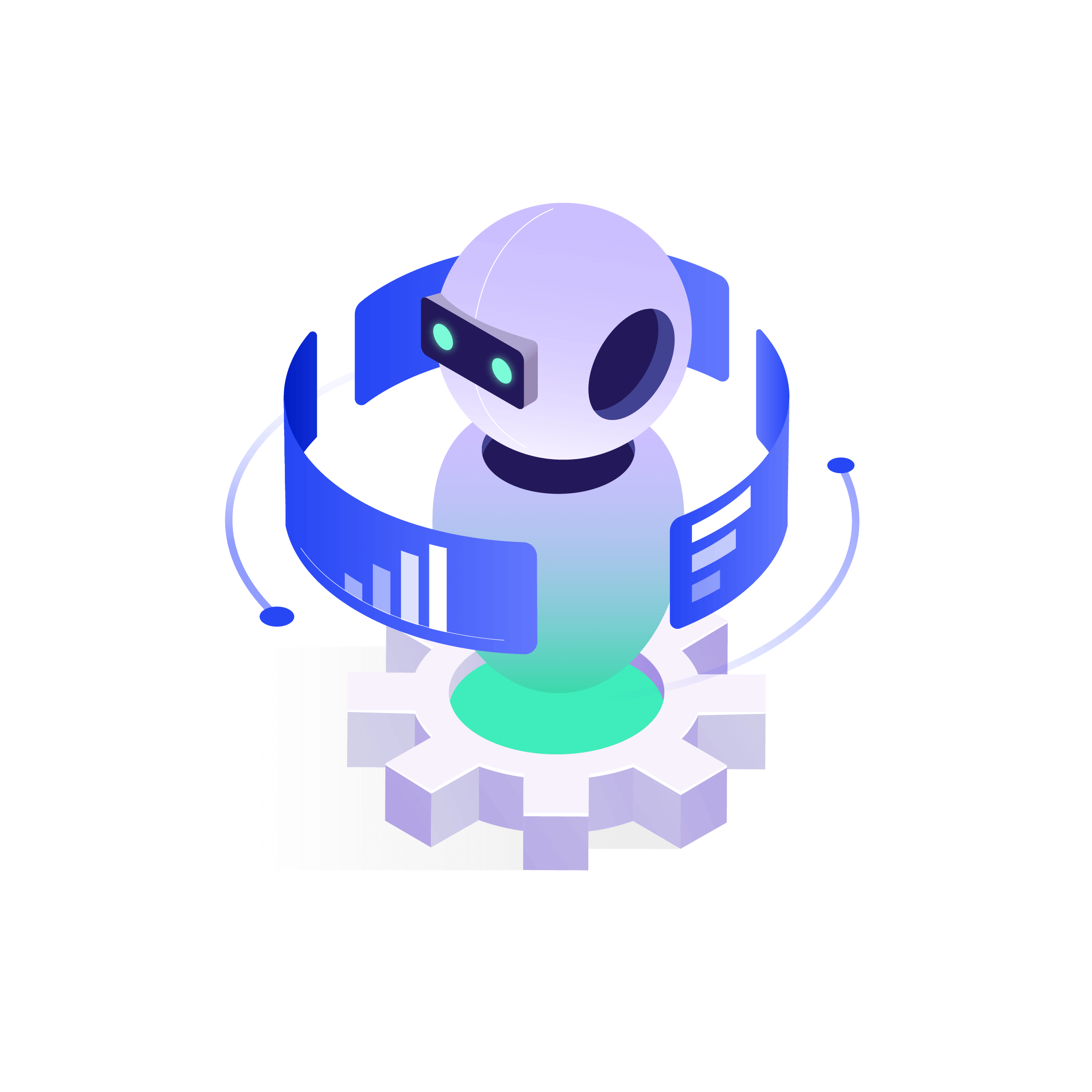 Why Standby?
---
StandbyTM is specialist Disaster Recovery software. It effortlessly creates a standby database that is continually updated and verified, ensuring fast and successful failover at any time.
Standby product page
Visit the central area for all information on Standby including 'how it works'. As well as its Five key benefits of Integrity, Speed, Clarity and Automation.
5min RPO at NEC Software
NEC Software use Standby for a large governmental payment system. Standby was quick to implement and delivers an RPO of 5 minutes.










Try Standby for free
See for yourself how our continuous database protection can help keep your world in motion.
Find a local partner
We work with partners around the world to give you the best advice and world-class local support.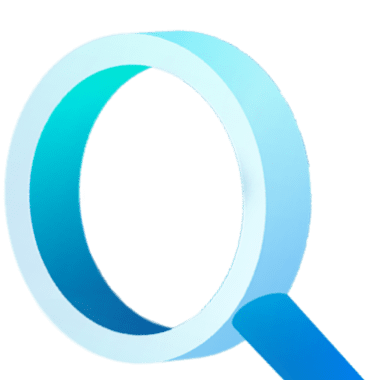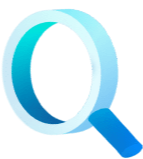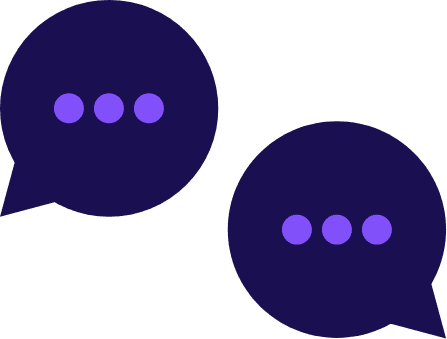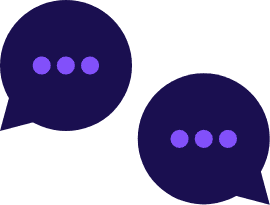 Let's talk
Find out about our continuous database protection for yourself and see how you can keep your world in motion.