Dbvisit Standby GDPR Compliance
The European General Data Protection Regulation (GDPR), which came into force on May 25 2018, replaces the Data Protection Directive 95/46/EC and was designed to unify some of the data privacy laws across Europe. GDPR has been designed to protect and empower EU citizens' data privacy and to reorganize the way companies throughout the region work with data privacy.
In line with the GDPR, we are clear about the data we collect and use. Our Dbvisit Standby product collects only minimal data needed for troubleshooting product-related issues and is collected to enable support for our customers. The data is collected as part of Dbvisit Standby's Support Package (feature since Version 8) which is then uploaded to Dbvisit Support's portal. Dbvisit never collects information with the intention of selling or distributing a customer's data to a third party, or providing access to a customer's data to a third party, with the intention of selling or distributing the data. Some parts of the Dbvisit Standby support package are discussed with the relevant customer or the customer's approved implementation/support partner.
A summary of what we store in Dbvisit Standby's support package (feature since Version 8):
The support packages and trace files provided by customers or approved partners do not contain any customer data with the exception of License Keys
Dbvisit Standby does not store any customer detail in the application repository or in the support packages with the exception of their License Key
Company Name and Email configuration alerting is configured, also database usernames and passwords are stored in an encrypted format in the support package if configured.
All other support related communication information regarding the customer or approved consulting partner will be stored and kept in our support software, the company has updated their privacy policy alongside GDPR. Detailed customer information is stored in Dbvisit's CRM software. The company has also updated their privacy policy alongside GDPR. All of the personal data collected by Dbvisit, for Dbvisit Standby, is for the purpose of providing our customers and partners Dbvisit Standby's disaster recovery software service for their Oracle databases. Please see our privacy policy for more information.
Try Standby for free
See for yourself how our continuous database protection can help keep your world in motion.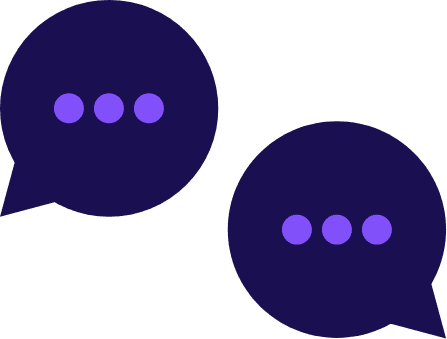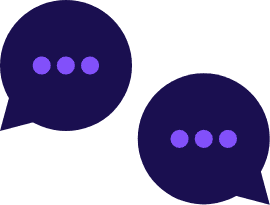 Let's talk
Find out about our continuous database protection for yourself and see how you can keep your world in motion.